Overview
Unsung heroes have changed the course of history with little recognition for their impact but their significance is hard to deny when you scratch beneath the surface of many pivotal moments in time. You've learned about the Apollo 11 astronauts but have you heard of Katherine Johnson, Dorothy Vaughn, or Mary Jackson? How about civil rights leader Bayard Rustin or WWII veteran Desmond Doss? Although they have often been forgotten in our history books, their extraordinary impact on history has not.
Conversation Starters
Below are questions that can be used with your whole class or within small groups of students to get them thinking about what they know, sharing their personal experiences, and listening to other perspectives. Since these questions may elicit positive and negative emotions, as well as very personal stories, you should first establish parameters for discussions and sharing within your class community.  
1. What does it mean to be heroic? Can you think of three of four heroes that you admire?
2. What are the qualities or characteristics of a hero?
3. What is your opinion of the idea that heroes are born, not made? 
4. Are heroes only found in history books? If not, where else can we learn more about them?
5. How would you feel if you had been an integral part of changing history but your contribution was largely unrecognized or forgotten over time?
Quotes to Prompt Discussions and Writing
Quotes are a great way to let students make personal connections between their lives and the world around them. Asking students to agree or disagree with a quote and explain their reasoning is a powerful and easy way for students to evaluate what they know and think about a topic. Quotes can act as a basis for whole-class and small-group conversations as well as writing prompts before, during, and after reading. Here are a few to get you started.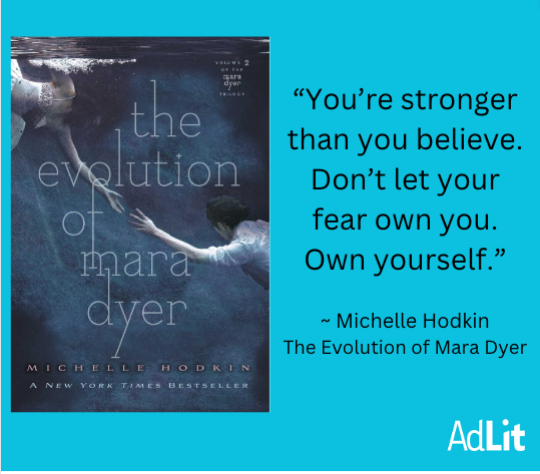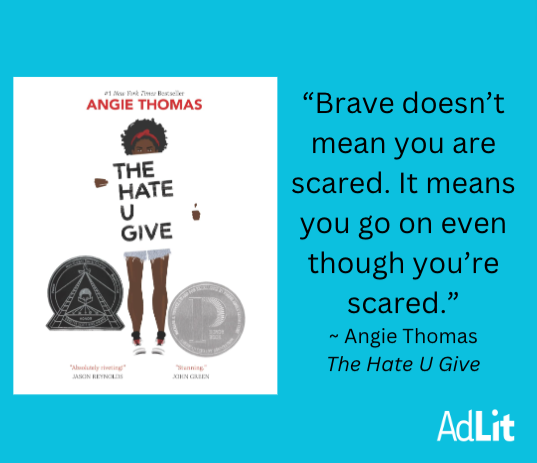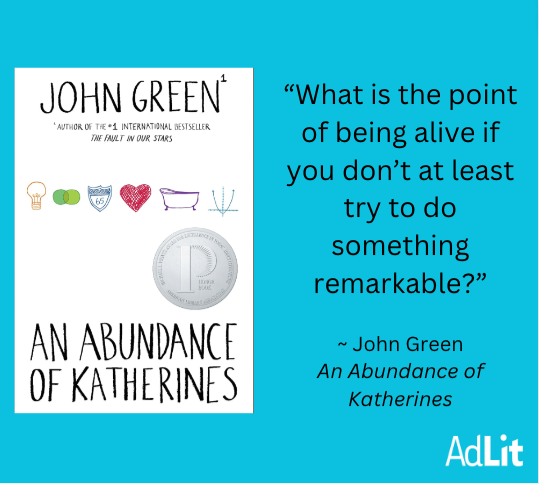 Music and Videos
Music and film have the power to connect with students' deep emotions and transform their ideas. Students can listen and watch, then respond to written prompts or share their ideas in small groups.
We have chosen a few songs and video clips to help your students reflect on heroism, their personal experiences, and universal truths. Each song is linked to the song lyrics, more information the artists, or the development of each song.
Anchor Texts
Historically, secondary students have often been asked to read one anchor text or class novel. We encourage you to consider letting students choose between multiple texts that are connected thematically. Students can discuss their chosen texts in literature circles or book clubs while also building a shared understanding of larger themes and ideas across texts through whole-class share-outs and discussions. 
Additional Texts and Resources
Deepen and extend your students' understanding of friendships through their engagement with additional texts and multimedia resources. They can be powerful anchors for small-group or paired discussions.
Supports for Recording and Developing Students' Ideas
Writing Prompts & Wrap-ups
Below are questions that can be used with your whole class or within small groups of students to have them make larger connections between the resources you utilized. Students should use two or more resources when developing their responses.
1. How has your perspective on a particular event or time in history changed now that you've learned about unsung heroes in history?
2. How can we improve how we record history so the perspectives of all those involved are included and honored in our history books?