Author Interviews
Listen to your favorite middle grade and YA authors of historical fiction and non-fiction discuss their writing process, the importance of studying history and more.
Diverse Historical Book Lists
Books are a form of political action. Books are knowledge. Books are a reflection. Books change your mind. ~Toni Morrison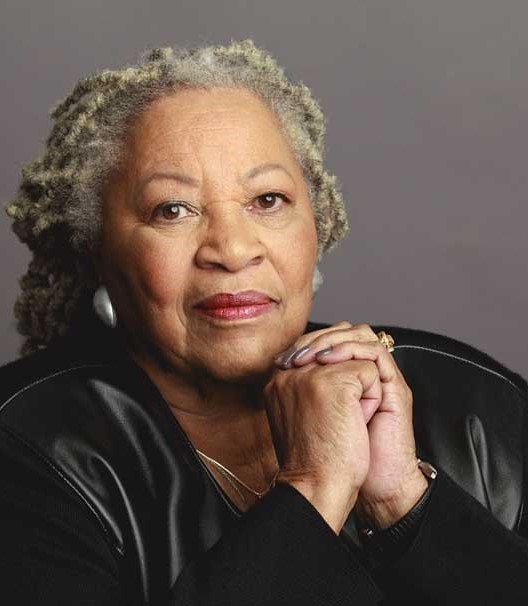 Ideas to Tweak Your Instruction
Looking for new ways to engage students in studying history? Be inspired by the creative ideas shared by fellow middle and high school teachers, as well as experts in the field.
Supporting Students' Engagement and Thinking