One of the most overlooked resources for engaging middle grade and teen readers is the picture book. Many educators, librarians, and parents believe once readers leave the elementary grades, they should leave picture books behind. Topics and the contents of some of today's picture books suggests otherwise.
Today's middle grade and teen readers have grown up in a highly visual environment and have an affinity for the combination of text and image. Further, the skill of visual literacy is an important one that can enhance the ability to interact with information and story. In addition to contributing to skill building, picture books are useful tools for introducing complex ideas and concepts.
---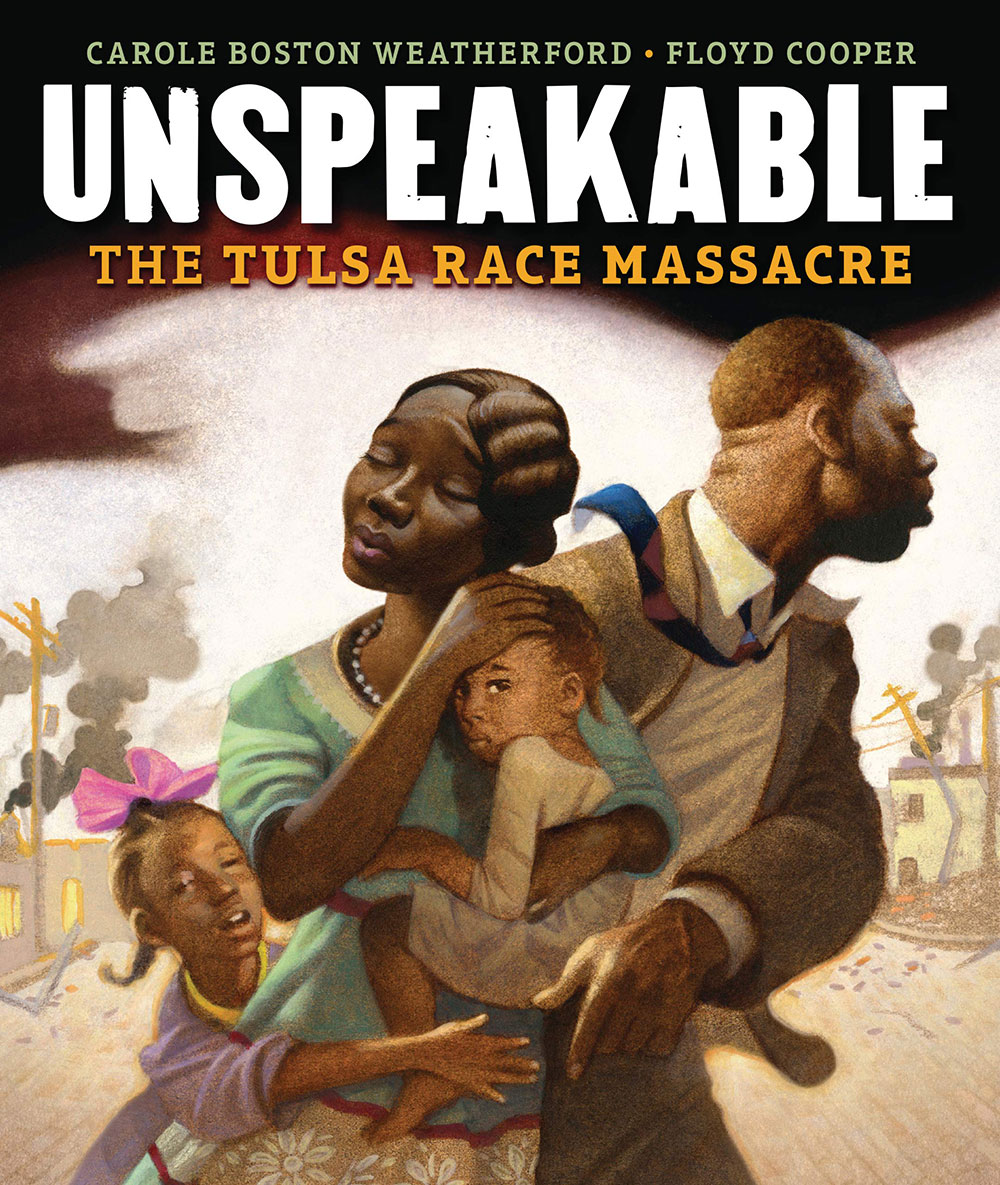 In recent years, there have been increasing numbers of picture books with sophisticated stories and subject matter. For example, Unspeakable: The Tulsa Race Massacre by Carole Boston Weatherford, illustrated by Floyd Cooper, addresses the sensitive issue of racial violence with clarity and nuance. The illustrations, including the endpapers, use perspective, color palette, and images that support close examination. 
---
Picture books are also useful for exploring how visual style and the use of different media contribute to the story and complex subject matter. They support a wide range of reader abilities and encourage kids to connect with the text and visuals at the same time. Following are some suggestions of additional titles that can expand that connection.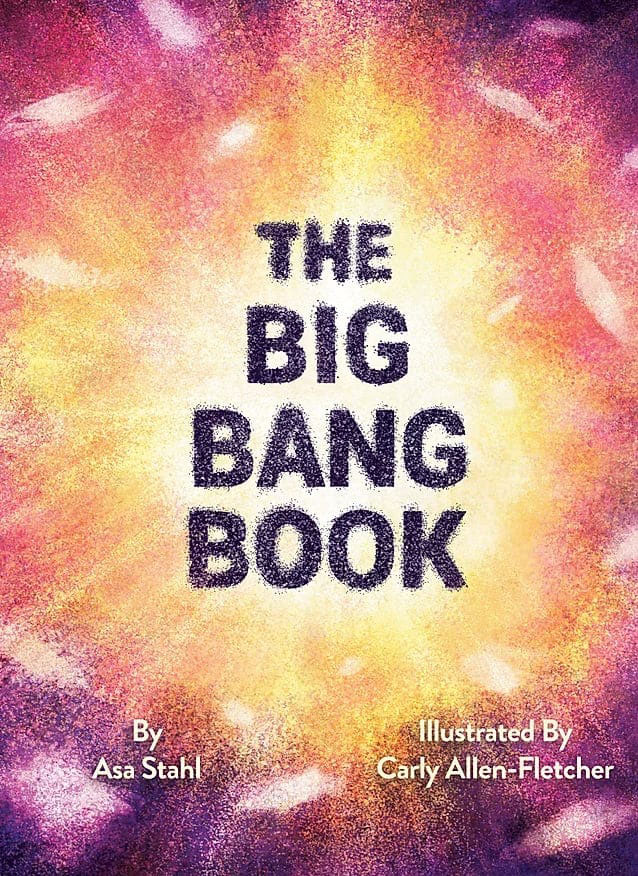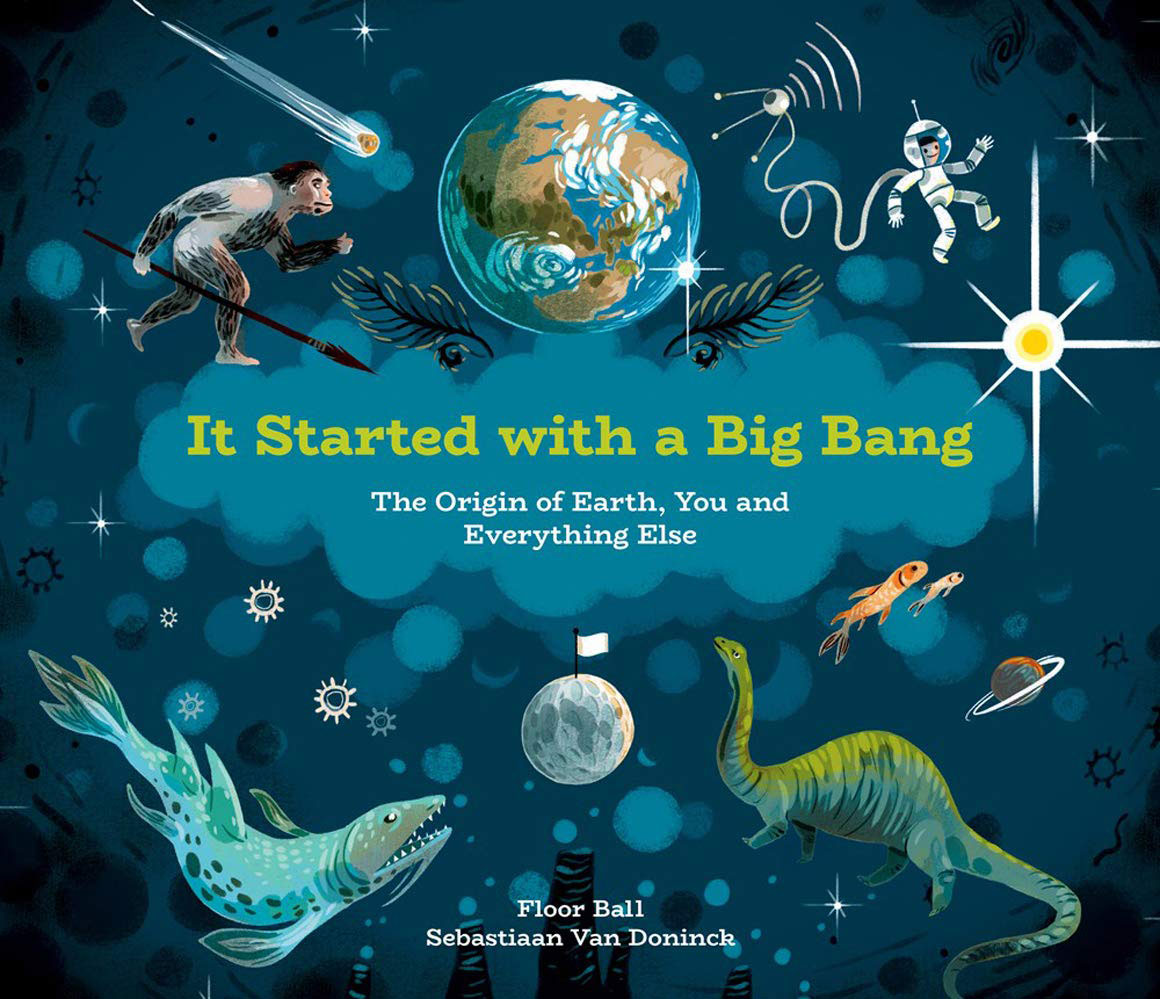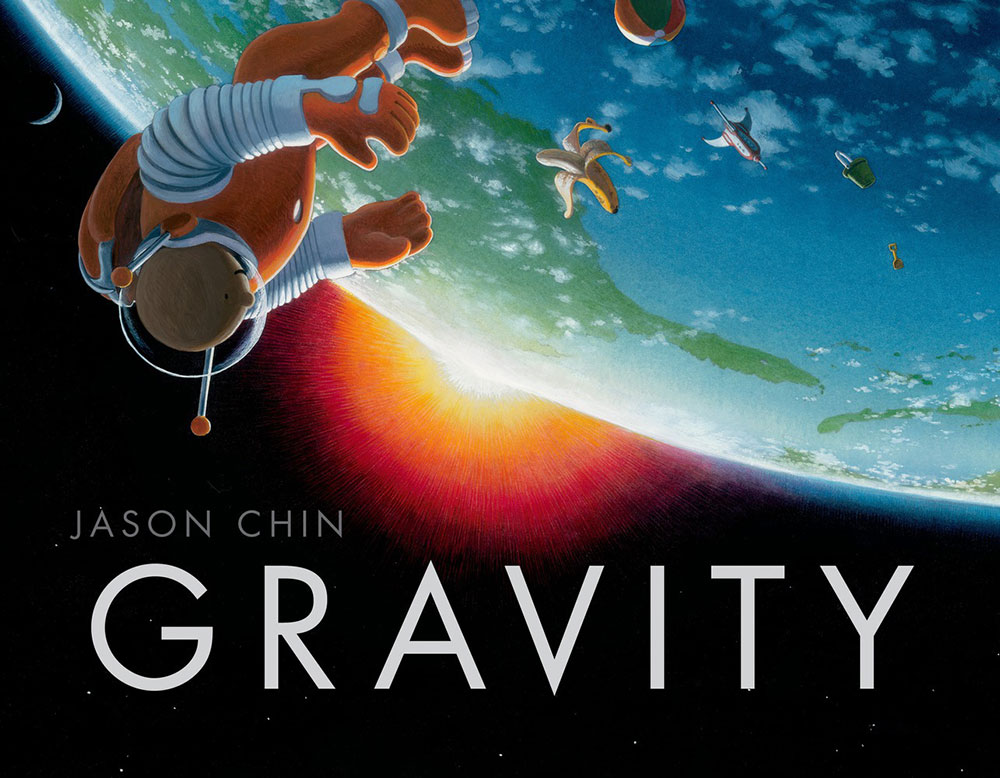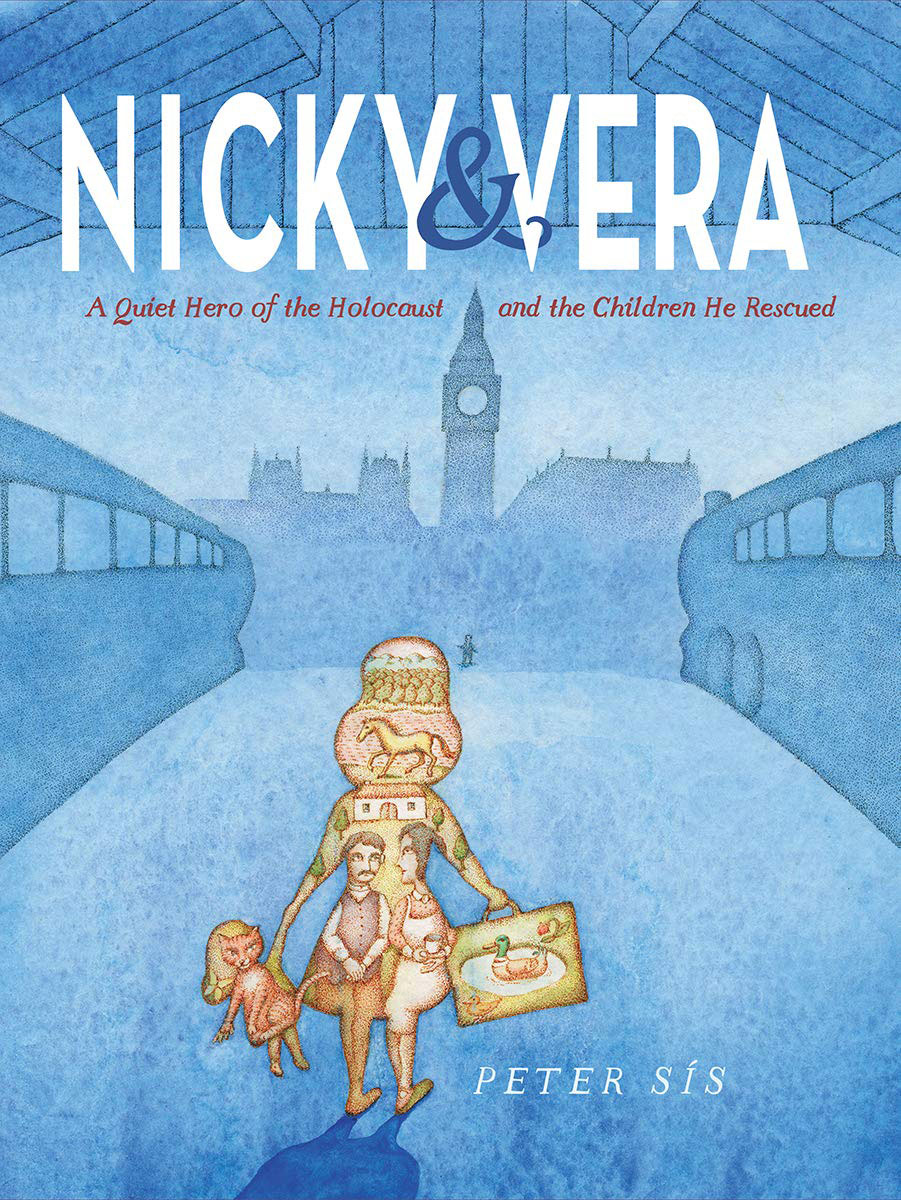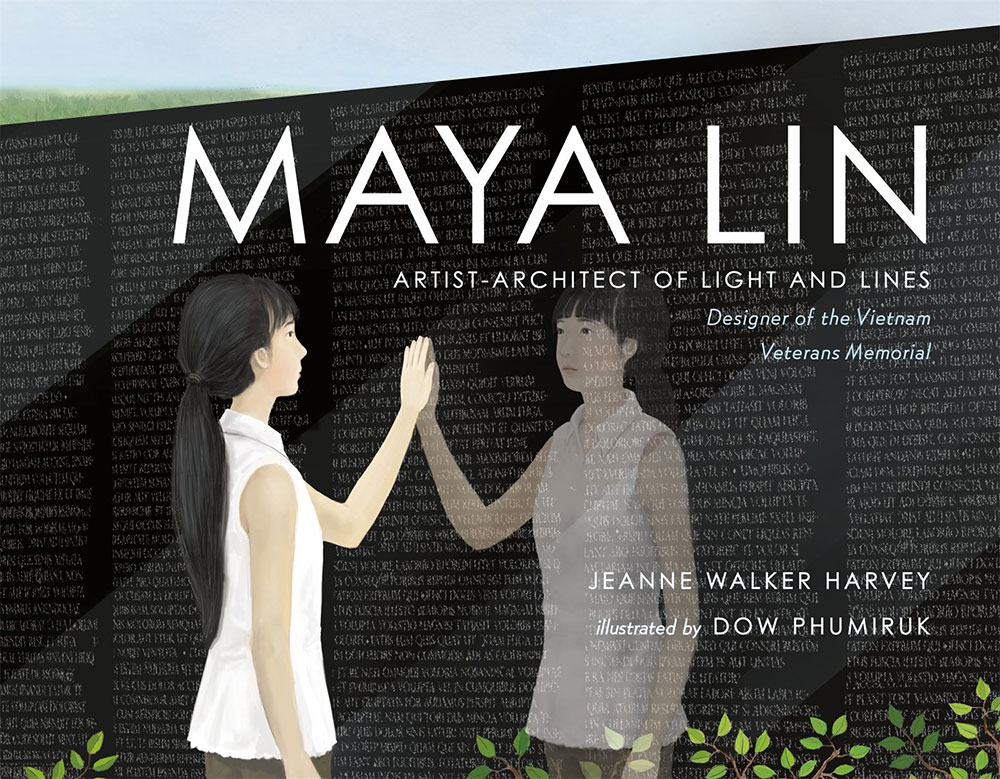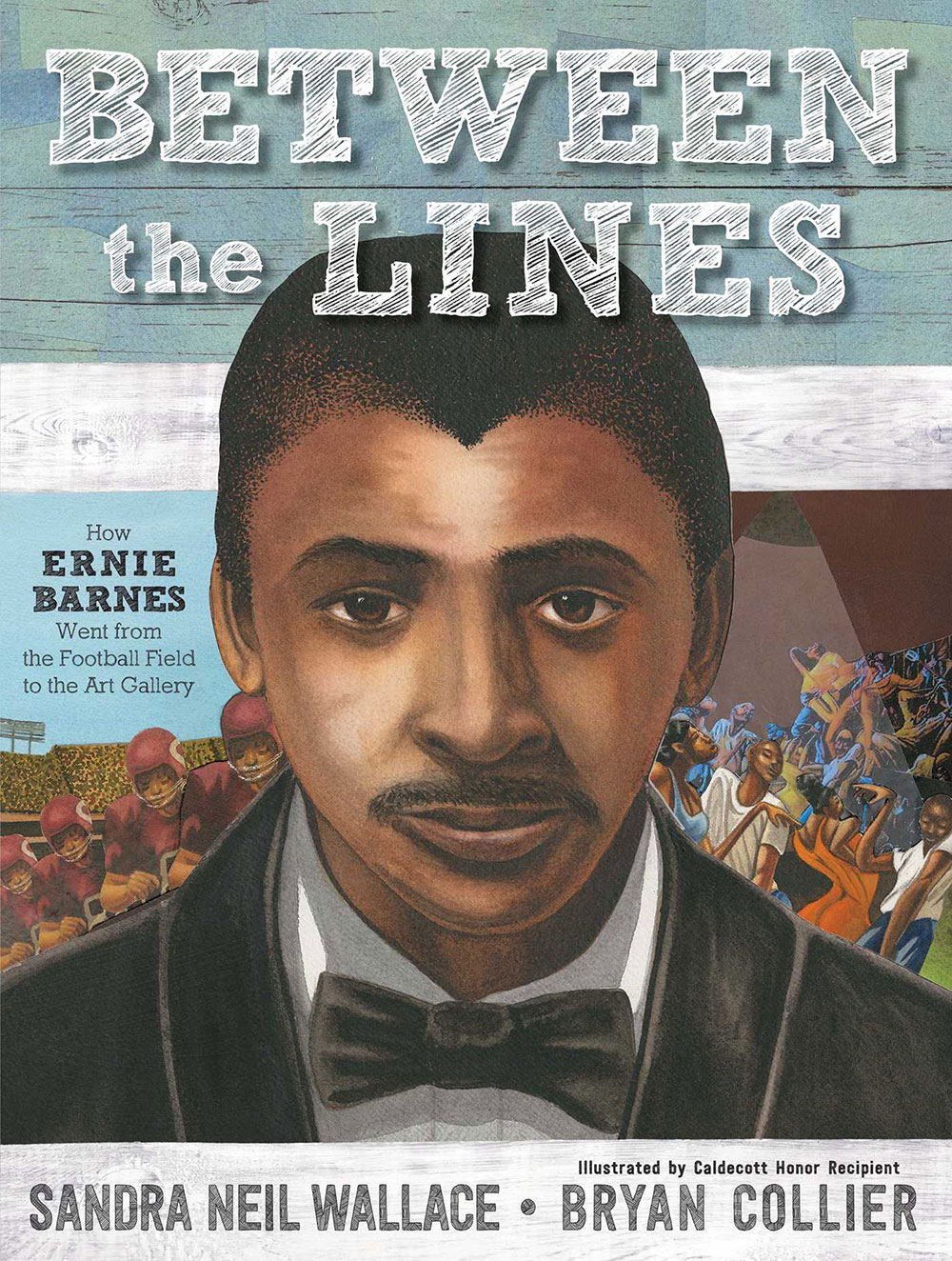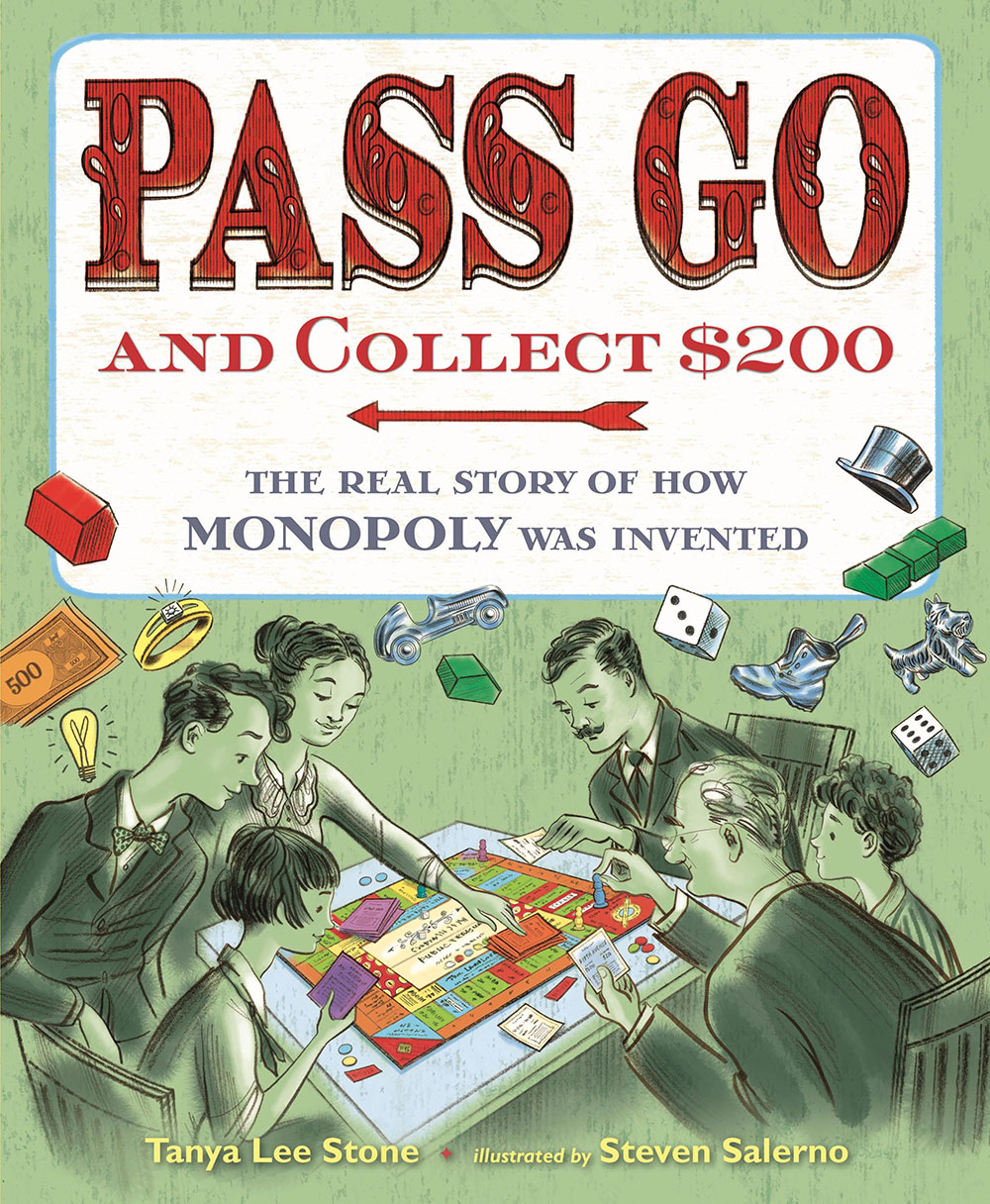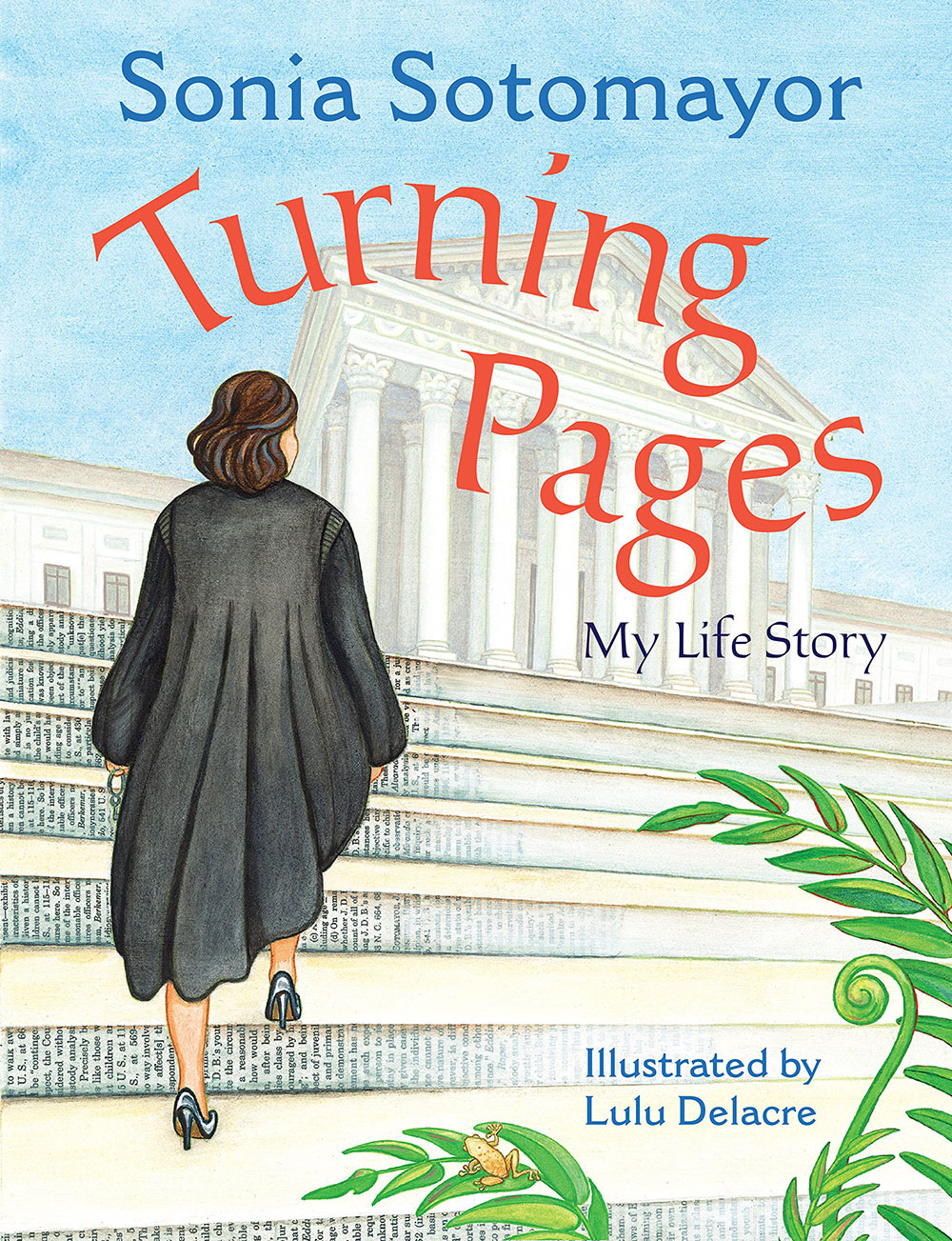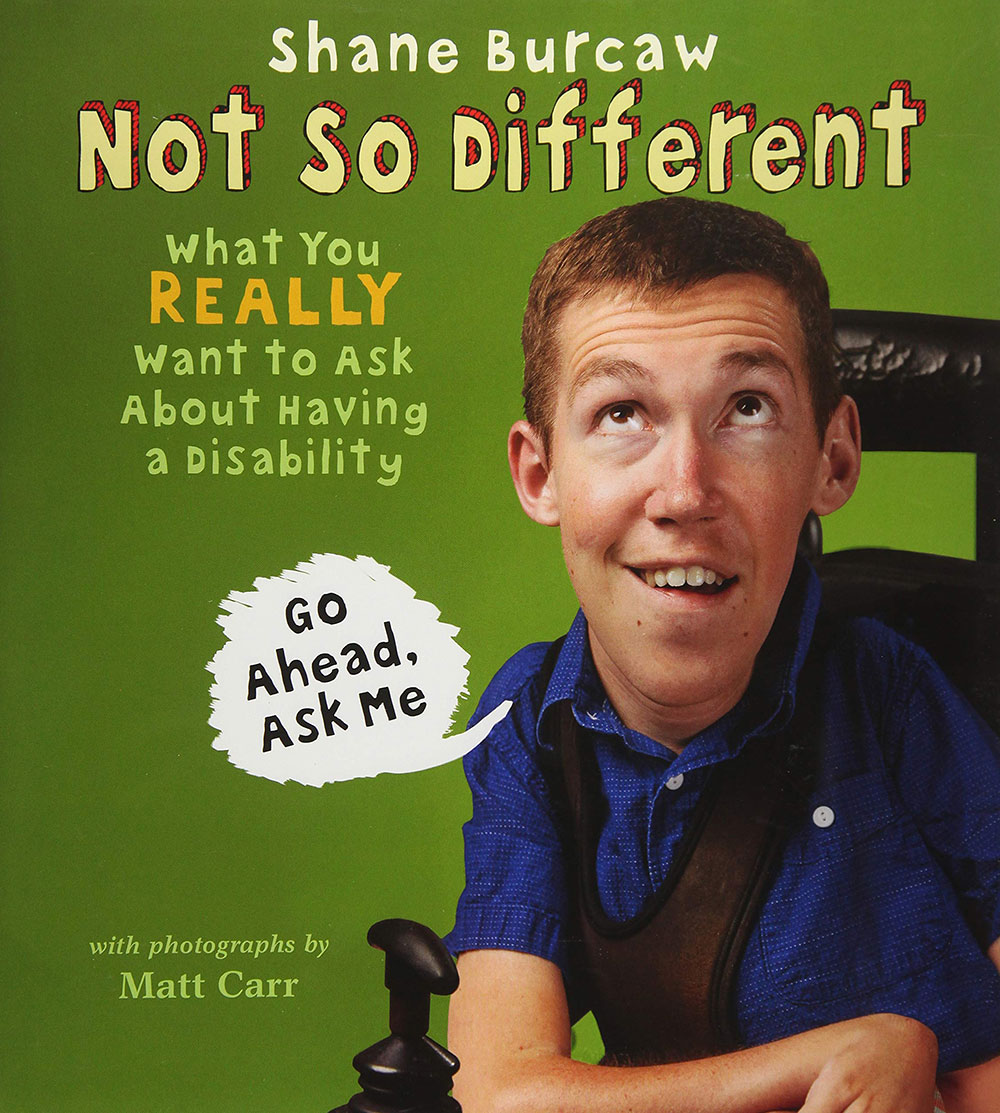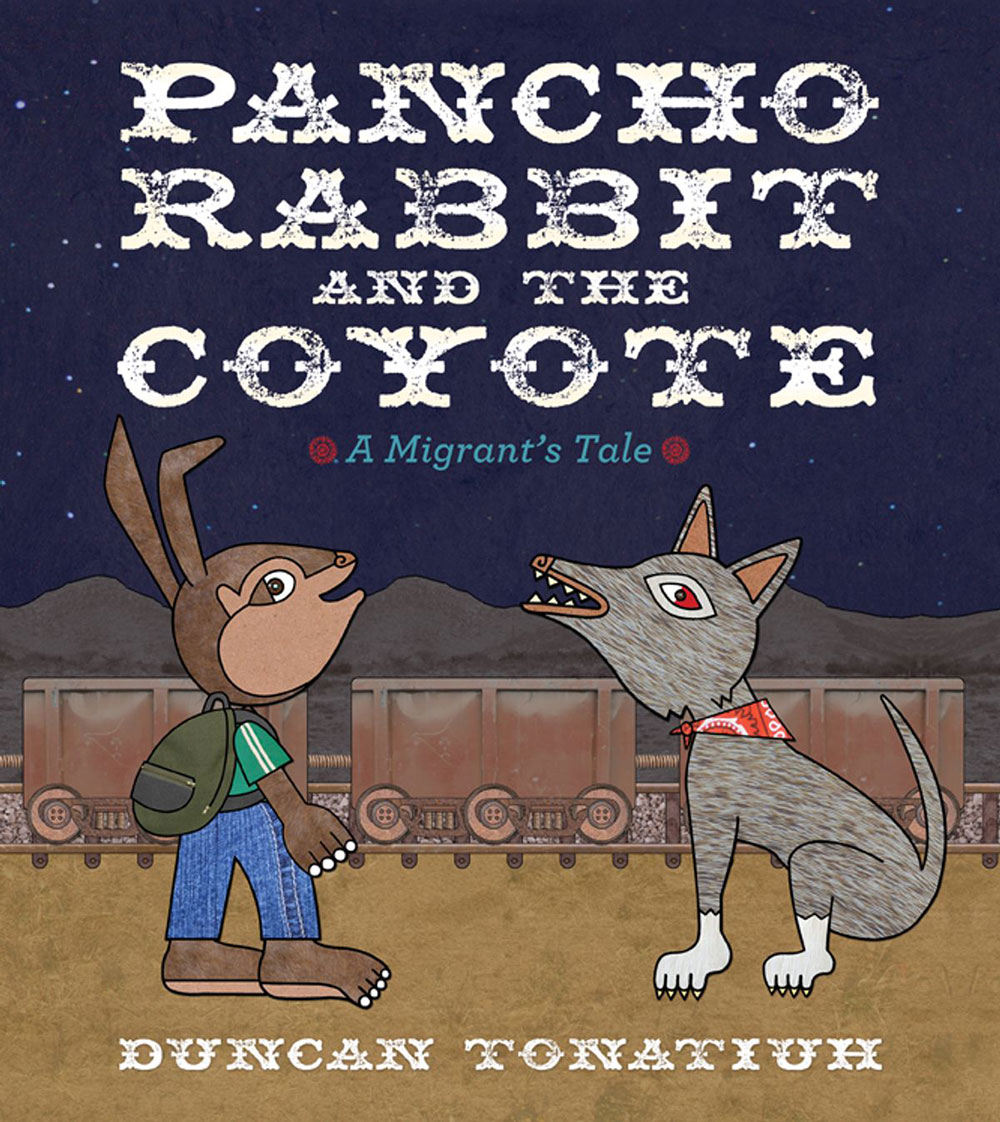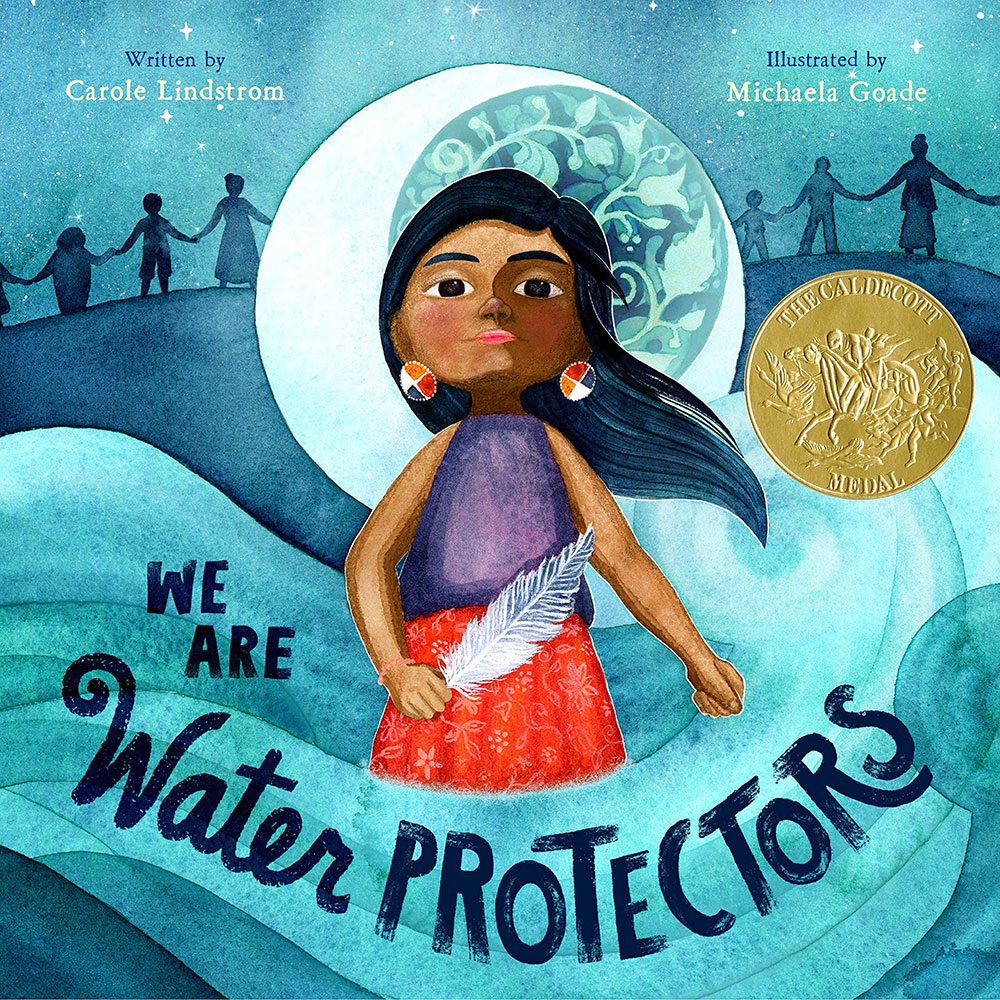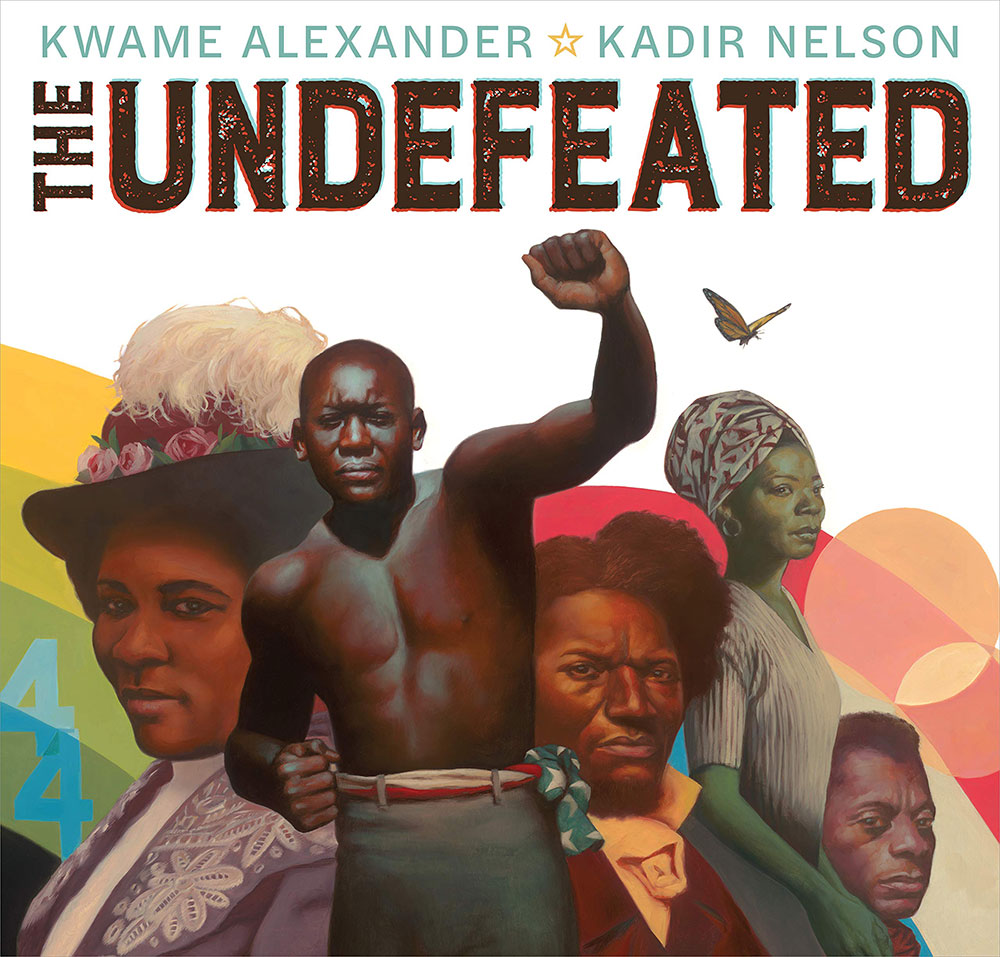 ---
The endless range of subject matter presented in picture books, in the hands of skilled storytellers and artists provides many opportunities to explore different paths for learning and getting excited about reading and information.
Reprints
You are welcome to print copies or republish materials for non-commercial use as long as credit is given to AdLit and the author(s). For commercial use, please contact
[email protected]
.