Several years ago, I was listening to NPR when the commentator started talking about a historical literacy survey administered by the Museum of the American Revolution in Philadelphia. The results were not encouraging. Eighty-nine percent of the respondents believed the Revolutionary War (1775-1783) had taken place after the Civil War (1861-1865).
I was so surprised and disappointed that I decided I needed to do something tangible to try and narrow the history knowledge deficit. But what? Soon after I formed the Grateful American Foundation (GAF) with a colleague. Its mission would be to restore excitement about American history for kids and adults.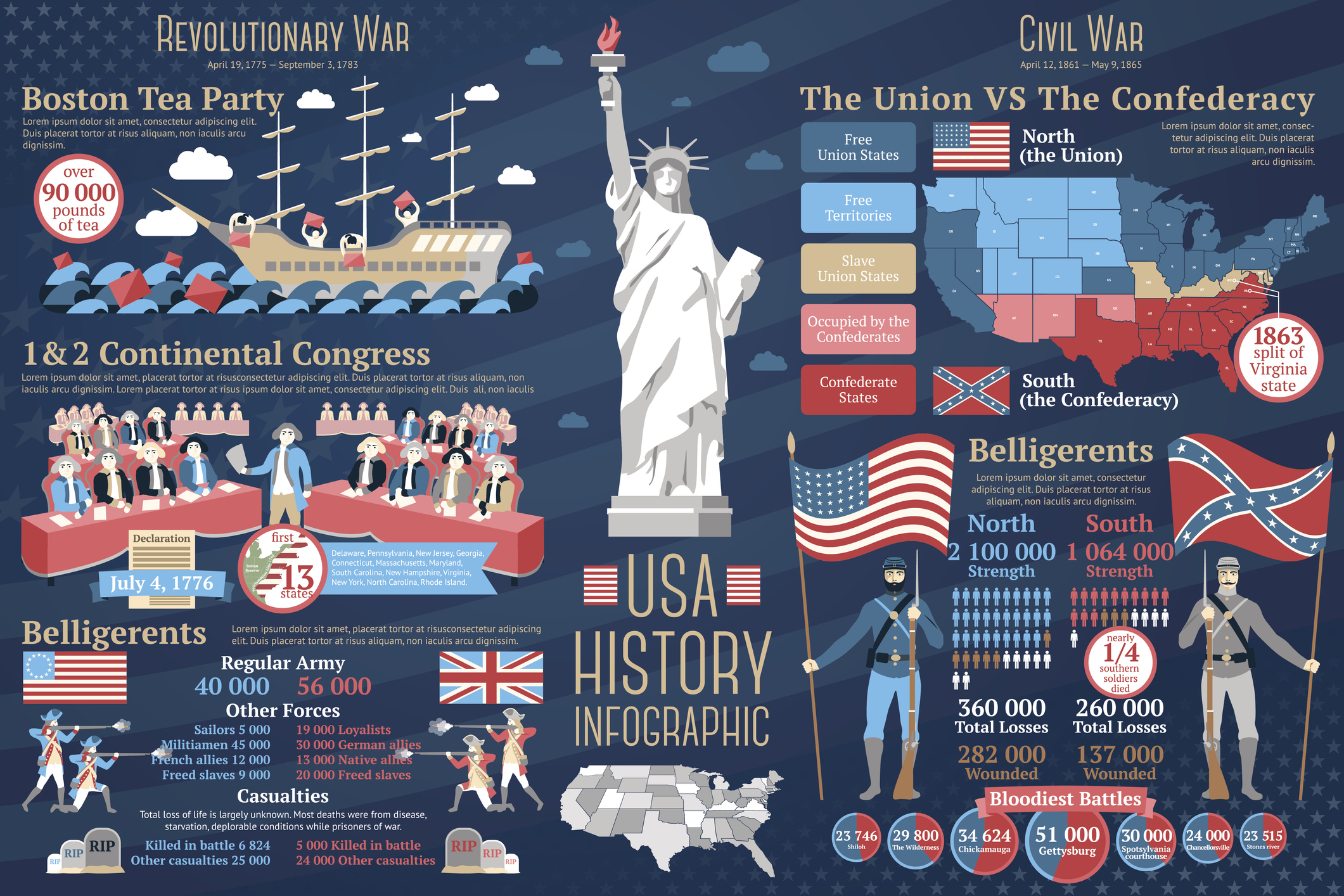 Where We Began...
We made a plethora of videos about George Washington's Mount Vernon, Thomas Jefferson's Monticello, James Madison's Montpelier and forty others with varying subjects but they failed to find a following. Then a friend suggested that I devise a book prize to propel the foundation. I knew I wanted to target biographies, fiction, and historical fiction for seventh to ninth graders.
Surprisingly, I discovered that of the eighty-five prizes in Children's literature there were none focused on American history for kids in the middle grades. I'd long been interested in adolescent development because often it is a tough time for kids: socially, hormonally, and academically; books have the power to build like a shared understanding, lend an empathetic ear, and provide a powerful escape during those developmental years.
How We've Grown...
In January 2015 we announced the inauguration of the Grateful American Book Prize and we were immediately  "picked up" by Publisher's Weekly. That lucky brake gave us some gravitas and publicity early on. In that year, we received 102 book submissions for the competition, and Kathy Cannon Weichman's Like a River: A Civil War Novel was chosen as the winner.
In each successive cycle, the Award has attracted increasingly established writers such as Justice Sonia Sotomayor , Alan Gratz , and Sharon Robinson , daughter of Jackie Robinson. When we started out, our hope was that the Prize would influence writers and their publishers to produce more interesting works that would stimulate kids to read about American history.
It seems, based on the submissions, that we have had some success. That would be our greatest legacy: to widen the scope of kids learning, absorbing and enjoying books about the noteworthy events and people that influenced the formation of the America.