About the Prize
The Grateful American Book Prize is the only award for excellence in writing, storytelling and illustration for children's historical non-fiction and fiction focused on the events and personalities that have shaped the United States since the country's founding.
The Prize, which was created by author and publisher David Bruce Smith and Dr. Bruce Cole, the former Chair of the National Endowment for the Humanities, consists of a $13,000 cash award in commemoration of the 13 original Colonies.
One of the prime intentions of the Prize is the restoration of history as an integral part of early education in the United States. Perhaps it will encourage a "grass roots" movement that will allow the country's successes and failures of the past to inform the future.
For more information about the Prize, current and past winners , posts about U.S. history, book recommendations, and more, visit the Grateful American Book Prize website
---
2022 Grateful American Book Prize Winner: Michelle Coles
"A dynamic look at how the past informs the future" -Kirkus Review
Malcolm Williams hasn't been okay for a while. He's angry and despondent and feels like nothing good ever happens for teens like him in D.C. All he wants is to be left alone in his room for the summer to draw or play video games—but no such luck. With growing violence in his neighborhood, his mother ships him off to his father's family farm in Mississippi, and Malcolm is anything but pleased.
Through the help of a ghostly ancestor, sixteen-year-old Malcolm is sent on a journey through Reconstruction-era America to find his place in modern-day Black progress. Forgotten heroes still leave their mark.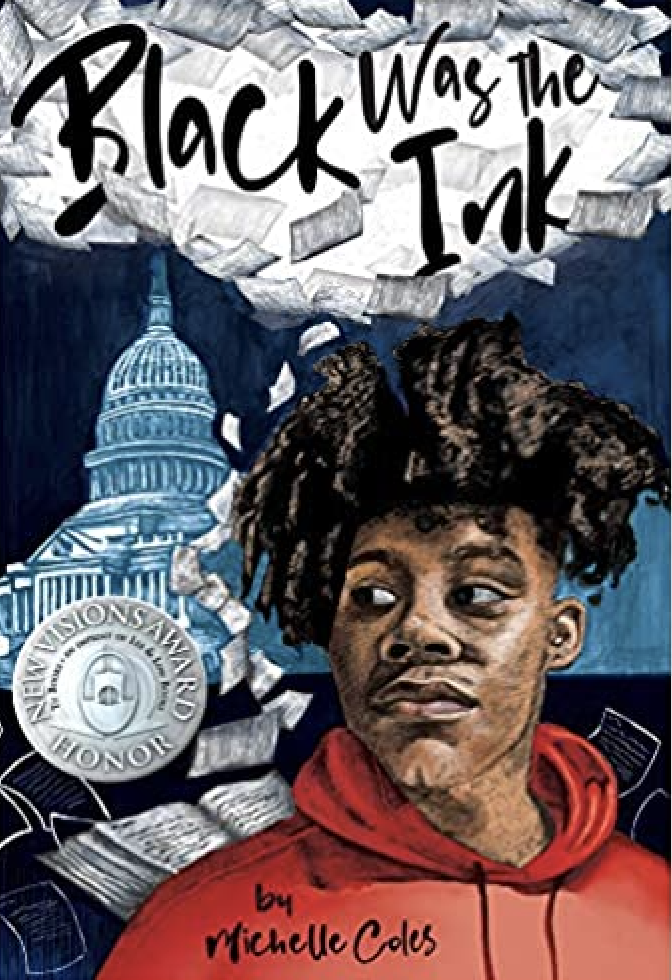 ---
2021 Grateful American Book Prize Winner: Alan Gratz
"A contemporary history lesson with the uplifting message that humanity's survival depends on us working for, not against, one another. A must-have." -School Library Journal
September 11, 2001, New York City: Brandon is visiting his dad at work, on the 107th floor of the World Trade Center. Out of nowhere, an airplane slams into the tower, creating a fiery nightmare of terror and confusion. And Brandon is in the middle of it all. Can he survive — and escape?
September 11, 2019, Afghanistan: Reshmina has grown up in the shadow of war, but she dreams of peace and progress. When a battle erupts in her village, Reshmina stumbles upon a wounded American soldier named Taz. Should she help Taz — and put herself and her family in mortal danger?
Two kids. One devastating day. Nothing will ever be the same.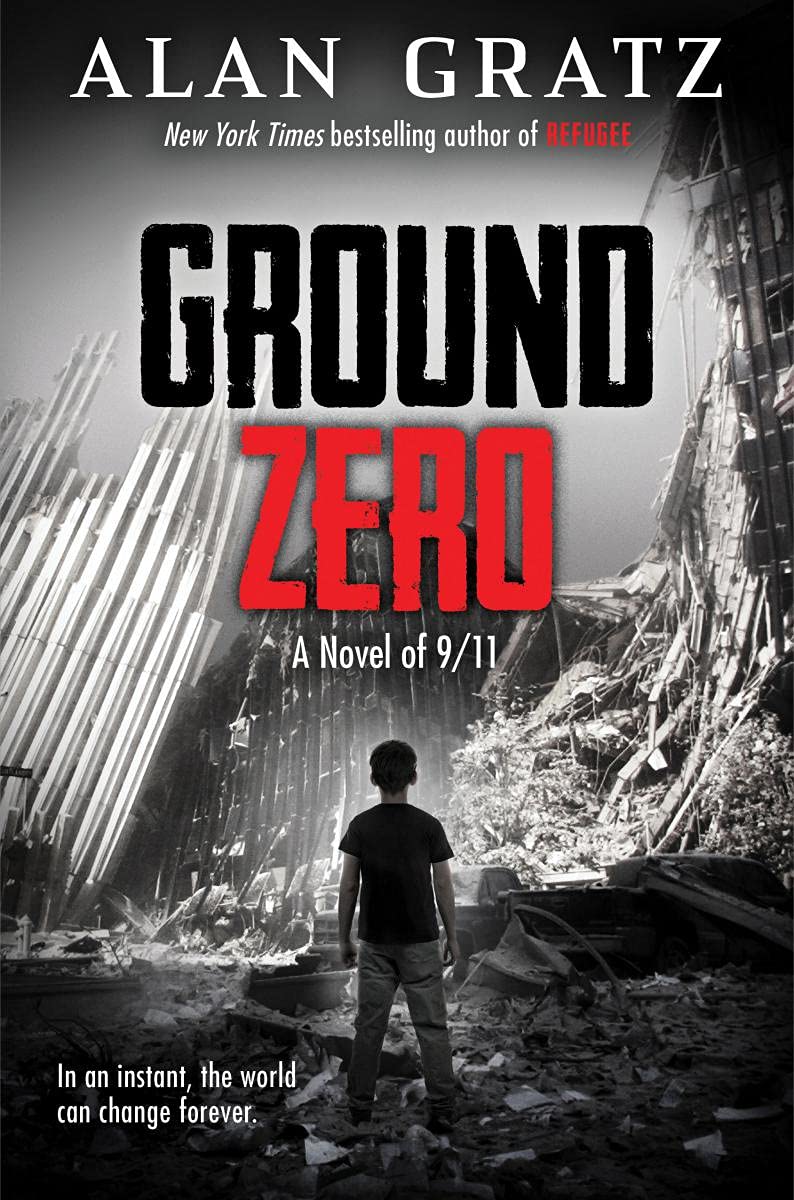 ---
2020 Grateful American Book Prize Winner: Sharon Robinson
"Ms. Robinson's chronicle is not just captivating; it also transfers a historical perspective for adolescents and adults."— David Bruce Smith, co-founder of the Grateful American BookPrize
As the daughter of baseball legend Jackie Robinson, Sharon has opportunities that most people would never dream of experiencing. This is the story of how one girl finds her voice in the fight for justice and equality.
---
2018 Grateful American Book Prize Winner: L.M. Elliott
Author L.M. Elliott received the 2018 Grateful American Book Prize for Suspect Red, her historical fiction novel set during the Cold War. In this clip, Elliott talks about how historical fiction varies widely in its accuracy, and how parents and teachers can help students understand what's true and what's been embellished.
See our full video interview with L.M. Elliott.