When I hear a kid say, "I don't like reading," it's like my ears perk up, my heart rate increases, and my vision narrows. Looks like I've found another case of Reluctant Reader Syndrome (RRS)! Now, when some folks hear this label, they automatically think the reluctant reader is lazy, obstinate, or unmotivated. In most cases, this assessment couldn't be farther from the truth. There are countless reasons why some potential readers are reluctant to dive in. 
Instead of writing these readers off (see what I did there…), get pumped to do some detective work to figure out the underlying causes contributing to or exacerbating their RRS. Contrary to popular belief, RRS can be a temporary and completely reversible condition! Treatments typically require a little patience, some creativity, and a child-specific approach.
Reluctant Reader Syndrome
Scenario #1: Your friends are super into reading, often finishing books ridiculously fast, and they're constantly talking about all the books they're devouring. You, on the other hand, have a hard time finishing books and don't feel like you can keep up. Instead of "falling behind" you decide to opt out entirely. Why read when you could become the next great [insert video game name here] master, right? This scenario may be especially salient for newer, slower, and/or less confident readers. So, what's a possible treatment approach for this type of RRS? Let's explore short story collections!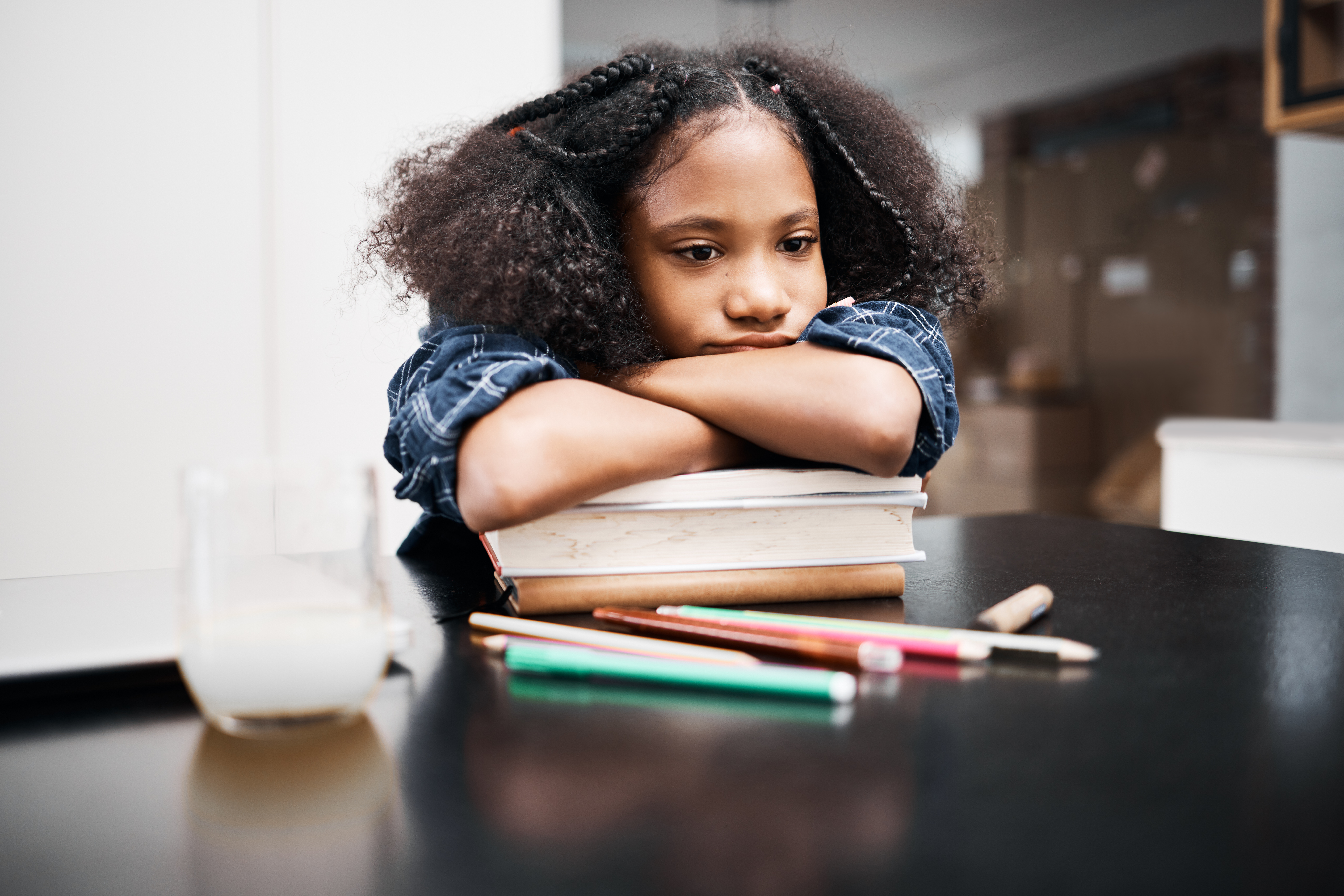 Short story collections can be a great way to combat RRS. First, there is very little pressure to finish a short story collection. For the most part, the stories are independent and do not need to be read in a particular order. This can dramatically alleviate any pressure readers may feel to finish the book. Additionally, readers can skip around, pick up, put down, and come back to the collection at their leisure. 
Big Idea #1: There's not as much pressure to finish short stories!
Second, short story collections are less intimidating than novels and include built-in victories for readers! Now, I know I'll get some push back on this because "doesn't finishing chapters also offer readers built-in victories…"  Think about it this way: It can take a hundred or more pages to get through the beginning, middle, and end of a novel, while short stories are completely self-contained. Finishing one story allows readers to read the whole story without having to get through another 1 or 20 chapters. With each finished story, a reader's confidence in their abilities will grow. And bonus victory, that bite-sized story might whet their appetite for a deeper dive into that world.
Big Idea #2: Short story collections have built-in victories!
Third, short story collections introduce readers to a variety of new authors, writing styles, and genres! Sometimes, readers just don't know where to start, or folks keep foisting the books they loved on them (hint, hint: nostalgia doesn't always translate into interesting). Short story collections provide readers with a buffet of options that help them develop their reading preferences.
The Bottom Line: Short story collections are an excellent treatment approach for readers struggling with Reluctant Reader Syndrome as they can offer a more enjoyable reading experience.
Big Idea #3: 

Short story collections help students refine their reading preferences.
Check out three of my favorite collections!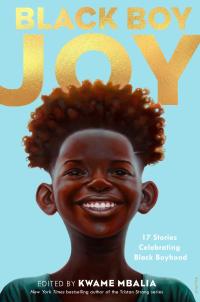 If you're looking for a short story collection full of happiness and joy, look no further than the Black Boy Joy collection. This collection includes 17 stories written by acclaimed Black male and non-binary authors exploring the joys of Black boyhood. There is something for every reader in this collection with stories covering a wide variety of genres and formats. I particularly love this collection for anxious readers because knowing each story is intentionally joyful allows them to relax while reading!
I don't know how many conversations I've had with parents and/or young readers that started with the question: "Have you read anything by Rick Riordan?" For readers looking for a fast-paced adventure story, but intimidated by the size of those novels, I give you The Cursed Carnival and Other Calamities. The Rick Riordan Presents (RR Presents) imprint publishes series rooted in cultures and mythology systems from across the world. This short story collection expands on characters and worlds from existing series, giving readers a peek into the worlds created by 10 amazing authors. These fast-paced adventure stories will leave readers dazzled and ravenous more. No prior knowledge is required to enjoy these stories.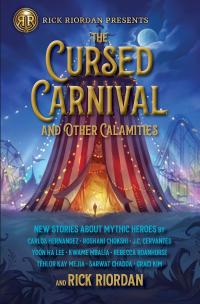 Fairy Tales, Folktales and Myths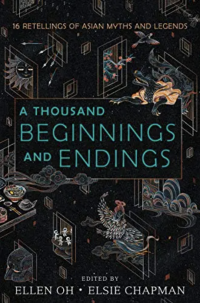 Fairy Tales, Folktales and Myths
,
Short Stories
For older readings struggling with RRS, I highly recommend A Thousand Beginnings and Endings! This collection includes 16 incredible authors providing modern retellings of East and South Asian folklore and mythology. Readers will be captivated by stories of romance, betrayal, revenge, and great sorrow from a variety of genres. Given the variety of stories, perspectives, and experiences explored, teens will find much they can relate to, as well as plenty of opportunities to learn more about themselves and others.