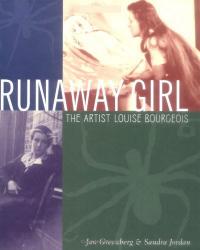 Runaway Girl: The Artist Louise Bourgeois
Interviews with a well-known female sculptor provide insight into her work and the times in which she created them. Liberal photographs, many in color, and where the originals can be viewed enhance this sophisticated look.
Watch our video interview with Jan Greenberg and Sandra Jordan.
Find This Book