It was the late spring of 2019, graduation only days away, but in my classroom a collection of my students, mostly seniors, were gathered together discussing ways to extend our class's work. That year they and their peers had set out to explore and grapple with what it meant to be American. In class we had faced hard history and studied the work of courageous upstanders who had advocated for social justice and a more equitable future. We had examined "big history": landmark cases and laws, changemakers and movements.
But we also discussed the importance of the personal histories each of us and our families carried, how the history of a nation is composed of the hundreds of thousands of stories and experiences of individuals. To better understand the country, we had much to learn from each other.
Personal Histories
My students began to explore their stories, their histories. They interviewed grandparents, parents, and other family members and they interviewed each other. As they reflected, they began, too, to see ways in which the history of the laws and movements we were studying intertwined with their personal family narratives.
In class we began to share these stories with each other, and, as they listened to each other's stories, they learned to empathize with one another and to see connections that wove the class closer.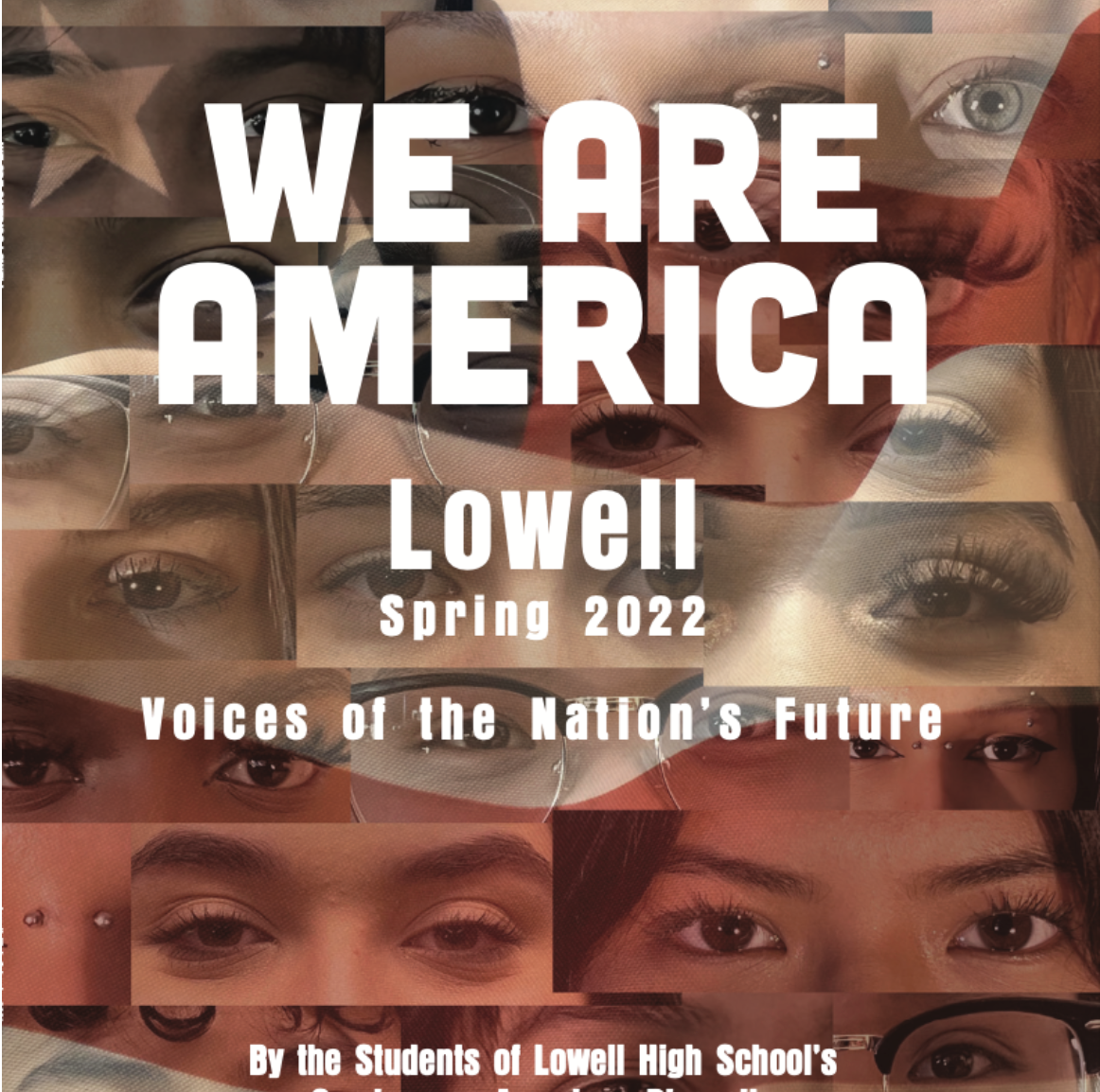 That year we published two books We Are America , and a sequel, We Are America Too— brimming with the voices of young people sharing their stories, their experiences, their histories. As we discussed, we pulled our chairs into a circle. What it means to be American today is very different from what it meant 100 years ago—or 100 years before that. And who better than to help shape what it means today than the next generation?
During the school year, my students had begun to take their stories out into the community, sharing their voices and leading community conversations around identity. And now, with the year coming to a close, they were adamant that the work needed to continue.
National Project: We Are America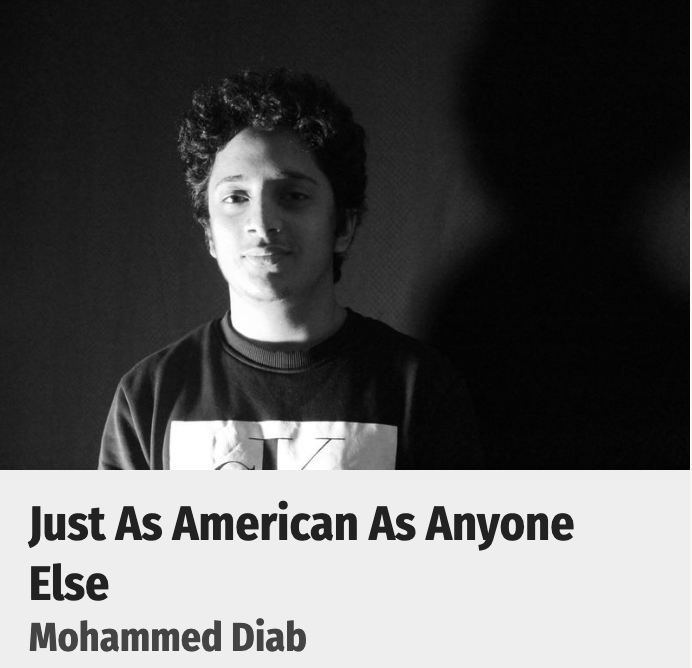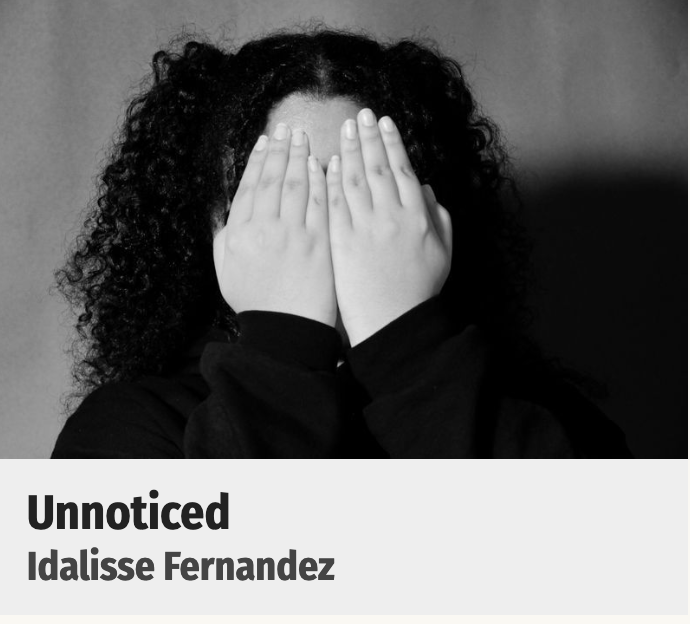 And so, on the whiteboard of our classroom, together, we mapped out a national project— the We Are America Project . That summer I edited my curriculum and we crafted and sent out a teacher application. To our surprise (and delight) teachers from across the country began applying — from Alaska to Florida, from Illinois to Idaho, California to North Dakota to Massachusetts.
Now, for the past four years, I have had the honor and joy of working alongside my now-former students as we, together, collaborate with teachers and students from more than 25 states across the country. Across a year, students work to explore their history and identities, each class ultimately writing and publishing a book sharing students' stories of self. These books are shared in their communities and the stories also are shared in our growing online library – now home to more than 500 voices of young people.
Our communities, our country has much to learn from the wisdom of these courageous young people. They are contributing to, and sometimes, leading community conversations about identity and inclusion, helping to nurture empathy and understanding among people of different backgrounds and helping to create space for all young people to feel they belong. They are part of this country's history and essential voices in shaping the country's future.
Ideas You Can Try
Listen to the stories of young people
1. More than 500 stories written and shared by young people can be found in the We Are America Library
2. Reimagining Migration has created a powerful conversation guide to help teachers and students explore and  learn from these stories in their classrooms.
Encourage young people to reflect on their history
The Tenement Museum in New York City has a powerful online storytelling project: Your Story / Our Story that invites everyone to contribute a story and photo about an object that is connected to their family's story. They have created a lesson plan and activities for teachers, creating ways for students to explore and share their history.