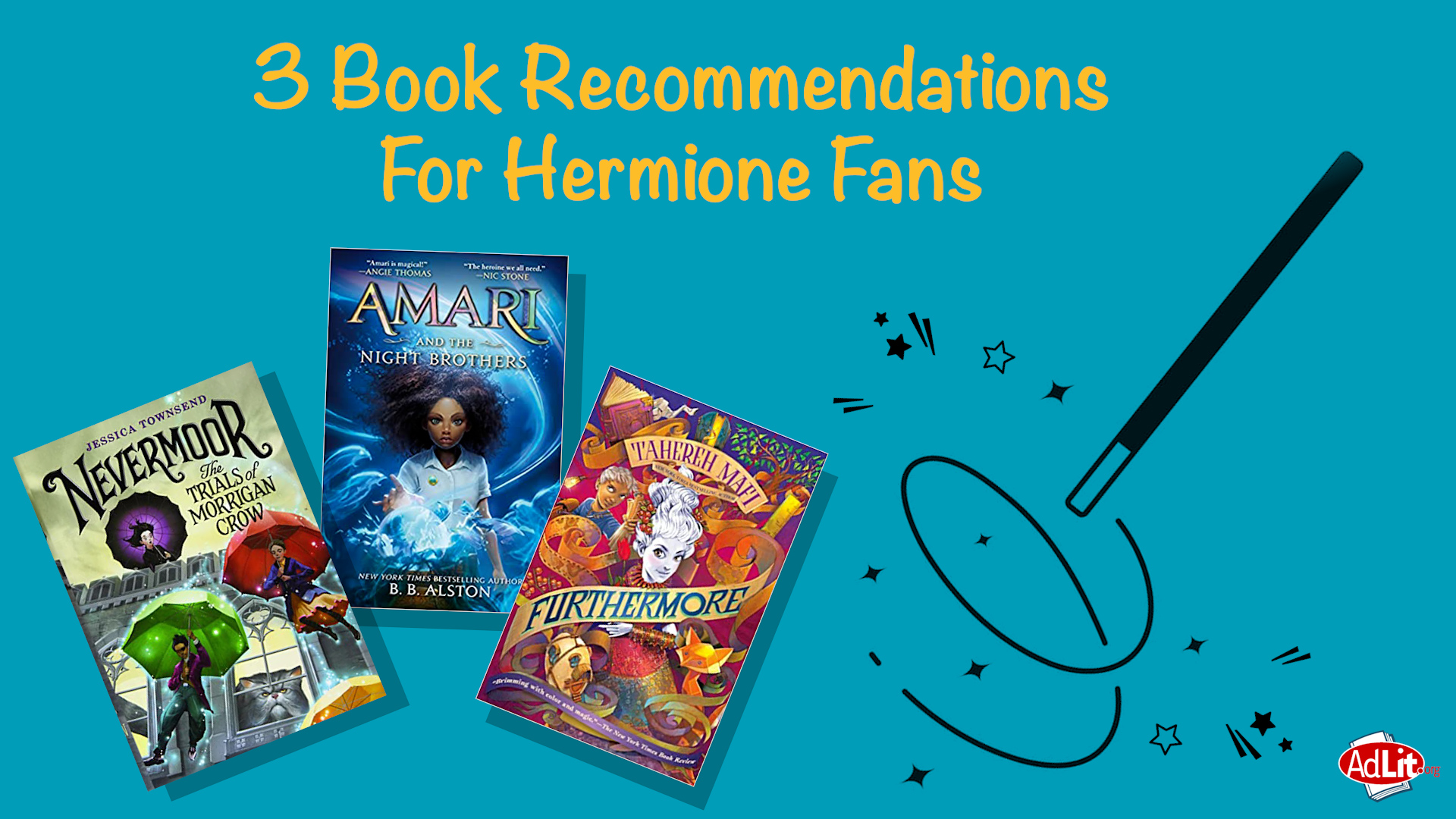 There are few books that have pulled my heart strings in quite the same way as the Harry Potter series. I started reading Harry Potter when it came out, and followed it obsessively through the release of the last book. But, as I read about Mr. Potter's adventures and misadventures, what I really wanted was more Hermione. Let's be honest, Harry may have survived Voldermort's killing curse as an infant (thanks Lily!), but once he set foot at Hogwarts, without Heroine, his story would have been about a long as a novella—not 7 books.  
Hermione is an interesting character for many reasons. First, she is muggle-born and completely new to the magical world. Two, despite her prior ignorance of the magical world, she basically does a manic dive into all things magical to catch up. Three, the only thing that could overshadow her intelligence is her unending curiosity. And finally, four, she is consistently the conscience and major source of compassion for the often-daft Harry and Ron.
So yeah, Harry may have been the "chosen one" in the series, but if I had it my way, I'd have chosen the brilliant, compassionate, and enviably patient —Hermione—and I'd argue I'm not the only one.
Now, just being a strong-female heroine does not a Hermione make… As I've already alluded, in addition having all the characteristics described above, a "Hermione" is also a bit of an underdog or outcast, a friend to the very end, and most definitely walks her own path. Also, she should be magical… Duh. 
So, when you're ready to jump wholeheartedly onto the #MoreHermione train, I've put together a list of books that literally make me dance when I talk about them (think: full on Broadway tap number)! They are guaranteed to fill that Hermione-shaped whole in your readers' hearts and then some.
Nevermoor: The Trials of Morrigan Crow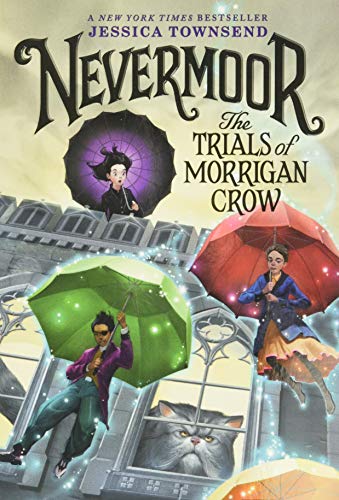 Morrigan Crow is a cursed child. Born on eventide, the unluckiest birthday possible, she is constantly blamed for every large and small misfortune that befalls her corner of the Wintersea Republic. Oh, and did I mention that she's doomed to die at midnight on her 11th birthday…! With her birthday upon her, Morrigan is resigned to her fate until she's whisked away by the mysterious Jupiter North to Nevermoor—a magical city in the secret and heavily guarded Free State—and a chance to win a spot in the city's most prestigious institution: the Wundrous Society. Four trials and hundreds of other children stand between Morrigan and the deadly Hunt of Smoke and Shadow awaiting her in the Wintersea Republic. Step boldly into this fresh new take on magic and magical schools that will leave readers begging for the next books! There are currently 3 books out in this series (Nevermoor: The Trials of Morrigan Crow, Wundersmith: The Calling of Morrigan Crow, and Hollowpox: The Hunt for Morrigan Crow) with a fourth book expect in the fall of 2022.
Amari and the Night Brothers

Regardless of its genre or subgenres, Amari and the Night Brothers is absolutely perfect—you can try to argue with me, but I'm plugging me ears. This urban fantasy novel is great for kids and teens who enjoyed books like Harry Potter or movies like Men in Black and are looking for a little more Hermione in their lives. Amari Peters is having a hard time following in her big brother's footsteps, and when he disappears, she is determined to find out what happened to him. After stumbling across a ticking briefcase in her brother's closet, Amari is plunged headfirst into supernatural world and the Bureau of Supernatural Affairs. Things only get m ore complicated when Amari is bestowed magical abilities that are deemed illegal in the supernatural world. Follow her as she scrambles to understand her new powers and their illegal status, while unraveling the mystery around her brother's disappearance, and fighting for her place at the Bureau. Expect the second book in this series, Amari and the Great Game, to be out this spring.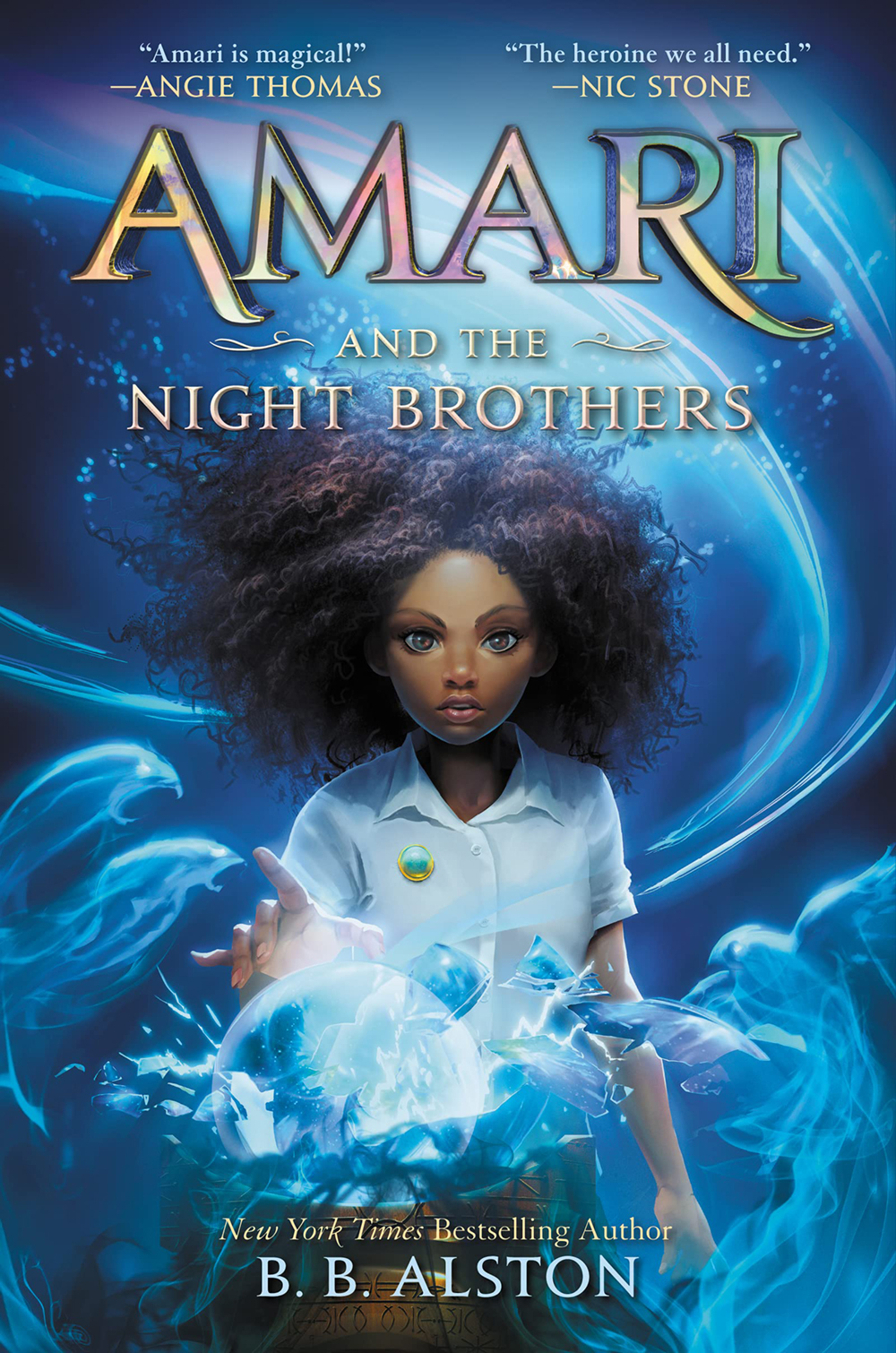 Furthermore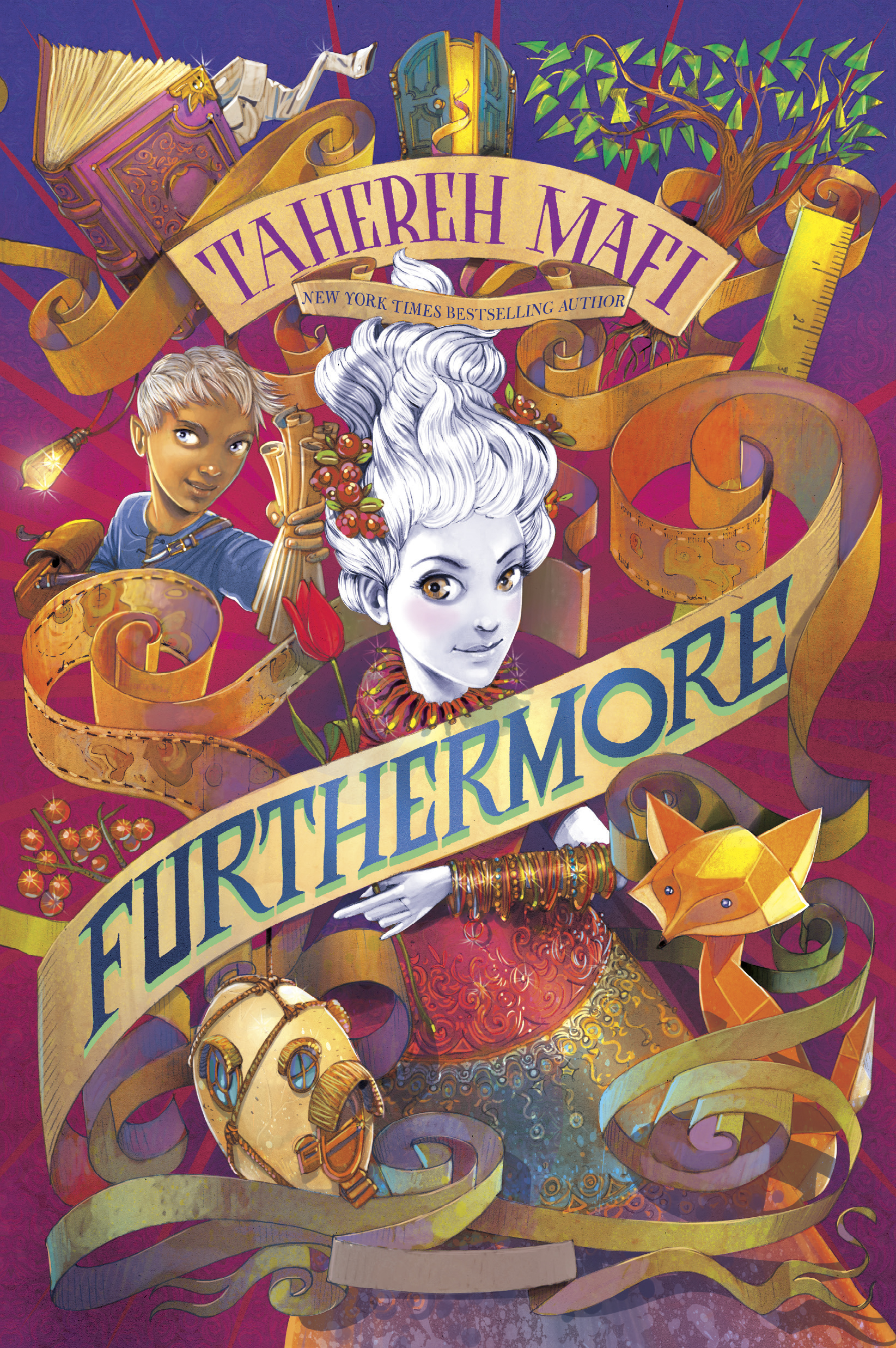 Furthermore covers all your Hermione needs in TECHNICOLOR! Only three things truly matter to Alice Alexis Queensmeadow: magic and color, Mother, and Father. In a world where color and magic are currency, Alice is seemingly lacking in both, but Father always loved her. It's been three years since Father disappeared from Ferenwood with nothing but a ruler, and three years since Mother has taken any real interest in Alice. After failing to demonstrate a useful magical talent at her surrender, Alice is presented with an unusual offer to join a quest to find her father from the most odious of people. But… Alice's love of adventure is only surpassed by her love for Father, so she accepts. Join Alice as she travels through the dangerous and magical wilds of Furthermore on a quest to find herself and the Father who's always loved her unconditionally. A lush and vivid story that will captivate your imagination. The story continues in the companion novel, Whichwood.