With the end of November comes the end of National Native American Heritage Month—a month-long celebration of the history, heritage, customs, and traditions of American Indians and Alaska Natives. But, why only one month? The legacies, histories, and stories of Native people and tribes are as dynamic and vibrant as the people themselves, and definitely worth further exploration, especially when we're so often presented with caricatures of Native people that are presented through the romanticized lens of a harmonious settler utopia that never truly existed.
Honestly, single-story histories do us ALL an enormous disservice. Not only do these Euro-centric histories completely ignore the continued evolution of Native people's histories, traditions, and customs, but they place that narrative squarely in the hands of non-Native folks. Absurd, right?
So, as you shake off the last vestiges of your leftover-turkey-induced-stupor, consider adding these titles by Native authors to your home or classroom library. Not only will they uplift Native voices and stories, but they will also give kiddos—and adults—access to new points of view and perspectives.
Everything You Wanted to Know About Indians but Were Afraid to Ask: Young Reader Edition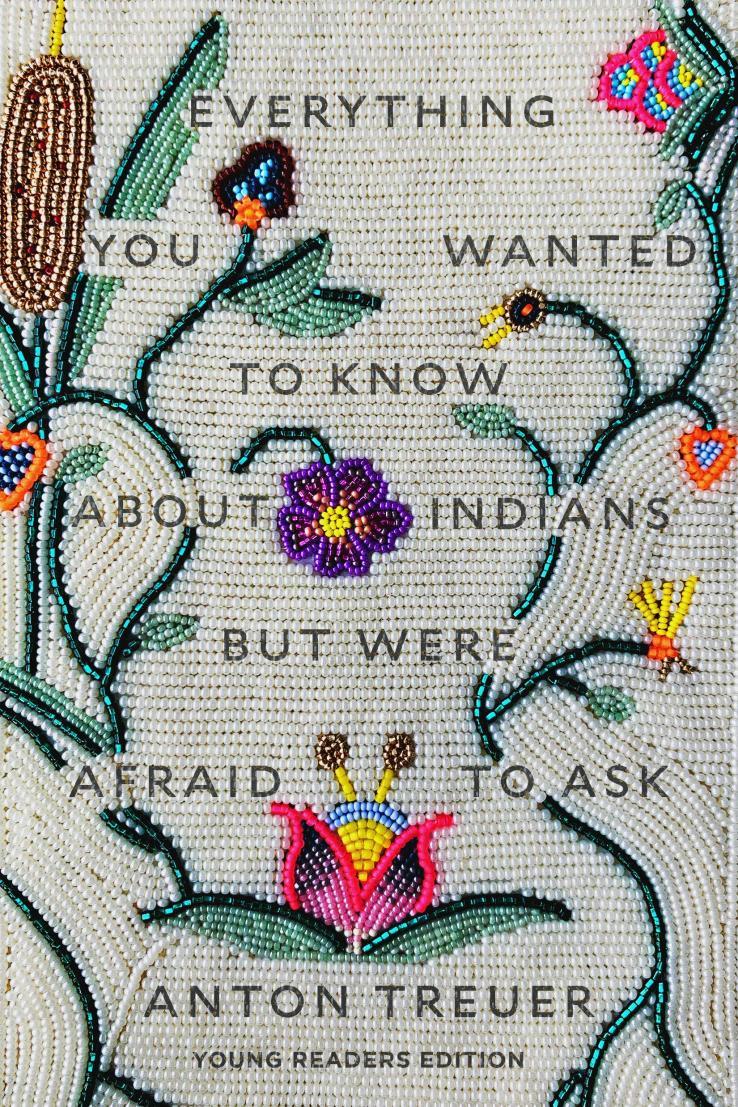 By: Dr. Anton Treuer
Have you ever heard a story or remembered a fact about Native people and wondered if it was true? I have. A lot. Presented in a Q&A format, this new and expanded edition for young readers by acclaimed Ojibwe author Dr. Anton Treuer answers readers' questions about Native people and their customs, histories, and traditions. Read cover-to-cover or used as a reference text to dip in and out of at your leisure, this is a wonderful book to stoke any reader's curiosity about Native people.
An Indigenous People's History of the United States for Young People
By Roxanne Dunbar-Ortiz
Every so often a history book comes across my desk that I absolutely cannot put down—this is one of those. Written by an Indigenous human rights advocate, the book confronts an historical perspective skewed by settler colonialism and anti-Native policies by presenting the history we thought we knew from an Indigenous perspective. No sugar-coating; instead this book actively acknowledges the reader's intelligence. This page-turning read will no doubt spark many a rich discussion.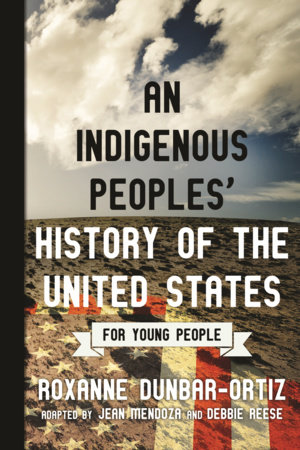 Ancestor Approved: Intertribal Stories for Kids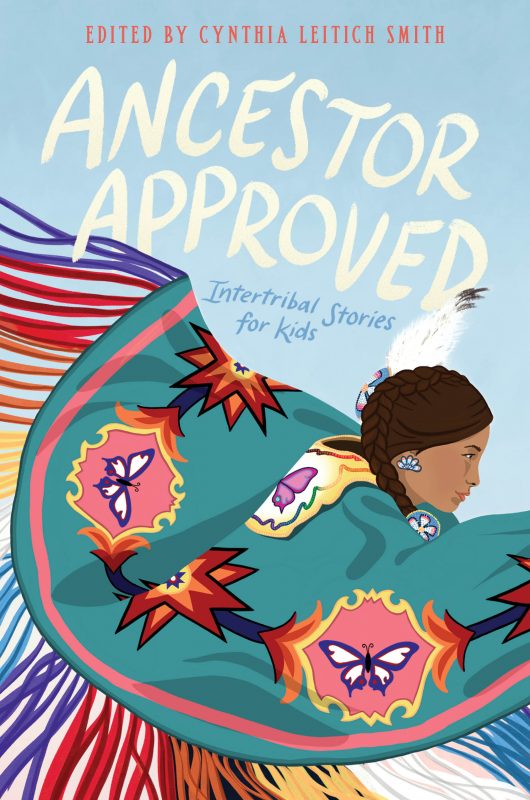 By Cynthia Leitich Smith
The beauty of middle grade short story collections is that 1) they introduce our kiddos to the writing styles and voices of more than one author, 2) they make longer books more manageable by containing multiple, self-contained stories, and 3) stories can be read individually or as a cohesive whole. By new and veteran Native authors, this collection includes different reflections about Native families attending a Dance of Mother Earth Powwow in Ann Arbor, Michigan. Whether written in prose or poetry, fiction or realism, each of the stories features a Native kid exploring their own identities and experiences as they prepare and attend this intertribal powwow. The overlapping stories offer a rich glimpse into the vibrancy of modern Native people.
The Sea in Winter
By: Christine Day
In this riveting, character-driven story, Maisie Cannon, a Makah/Piscataway girl, struggles with a recent knee injury that threatens to end her dreams of a career in ballet. With so much of her identity wrapped up in being a ballerina and doing what she can to return to the barre, Maisie deals with unexplainable dark moods and bouts of irritability that make interacting with her family difficult. The Sea in Winter is a stunning, multilayered story highlighting the importance of family, especially through the depths of depression and loss, from the perspective of a Native girl searching for meaning and joy.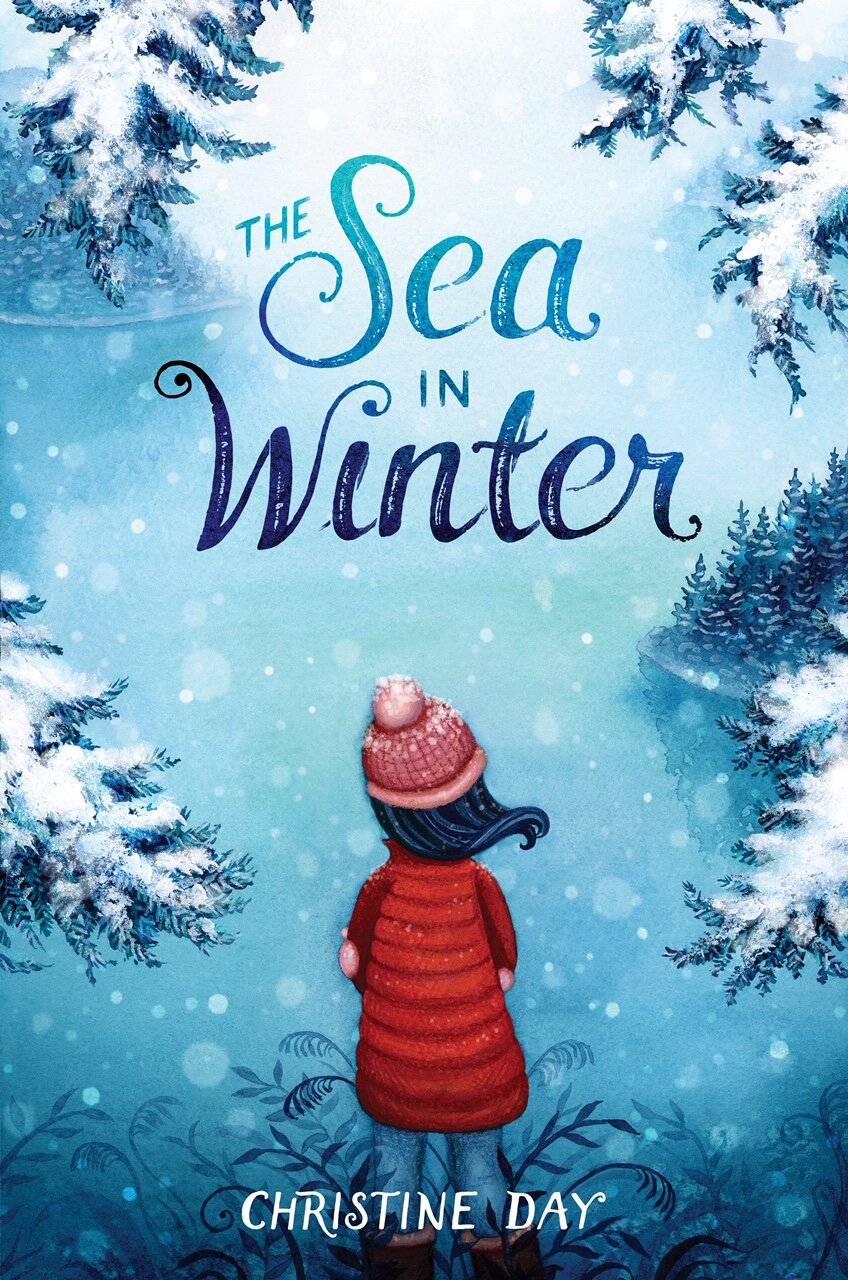 Elatsoe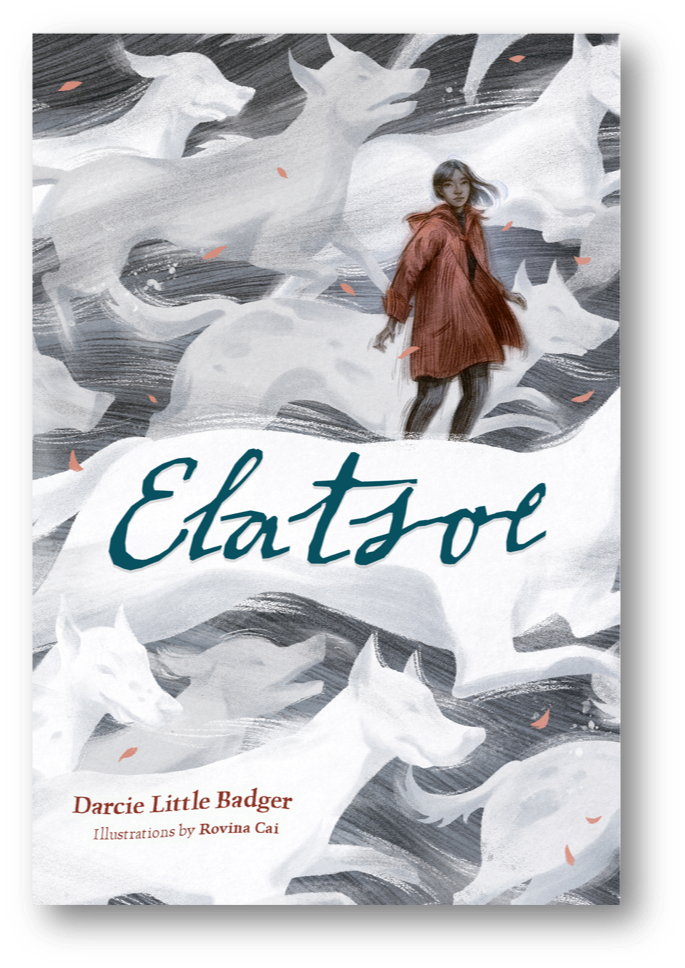 By Darcie Little Badger
Written by a Lipan Apache writer with a PhD in Oceanography, Elatsoe is the supernatural murder mystery you've always wanted but didn't know you needed. Set in a contemporary world where the existence of ghosts, fairies, and vampires is well known and accepted, the book is centered around 17-year-old Elatsoe, a Lipan Apache girl raised with her family's secret knowledge of ghost-calling. Her skills and insights as a ghost caller come in handy when she undertakes the task of unraveling the mystery clinging to her cousin's death. A genre-bending mix of mystery, horror, and Lipan Apache culture, Elatsoe is the perfect YA book for readers looking for a fast-paced and spooky book full of staggering twists and turns.
Firekeeper's Daughter
By Angeline Boulley
This YA crime thriller follows Daunis, a Native teen, as she goes undercover in an FBI investigation of a new drug tearing apart her community. While undercover, Daunis realizes that the corruption involved is deeper and much closer to home than she could have imagined, and is determined to protect her community. This deeply moving novel delves into the intricacies of traditional Ojibwe medicine and culture without shying away from the impact of drug use, racism, murder, and the sexual assault of Native woman. A page-turner of a thriller, Firekeeper's Daughter also expertly incorporates many contemporary issues faced by Native women, people, and communities.