Petra Burkard, RN 
Petra Burkard is a school nurse at an Alaska Native Cultural Charter School that focuses on Alaska Native Culture and serves predominately Alaska Native children. The mother of seven children ages 4-23, Ms. Burkard spent eight years in a family practice working with all ages from birth to geriatric. For almost seven years, she also worked at a psychiatric/behavioral hospital for children. She is currently in her ninth year at a title 1 school in Alaska, grades prek-8th and particularly enjoys working with kids and their families.  
Related Resources 
The Body Keeps the Score: Brain, Mind, and Body in the Healing of Trauma – Bessel van der Kolk, MD  
What Happened to You: Conversations on Trauma, Resilience, and Healing – Bruce Perry, MD, PhD and Oprah Winfrey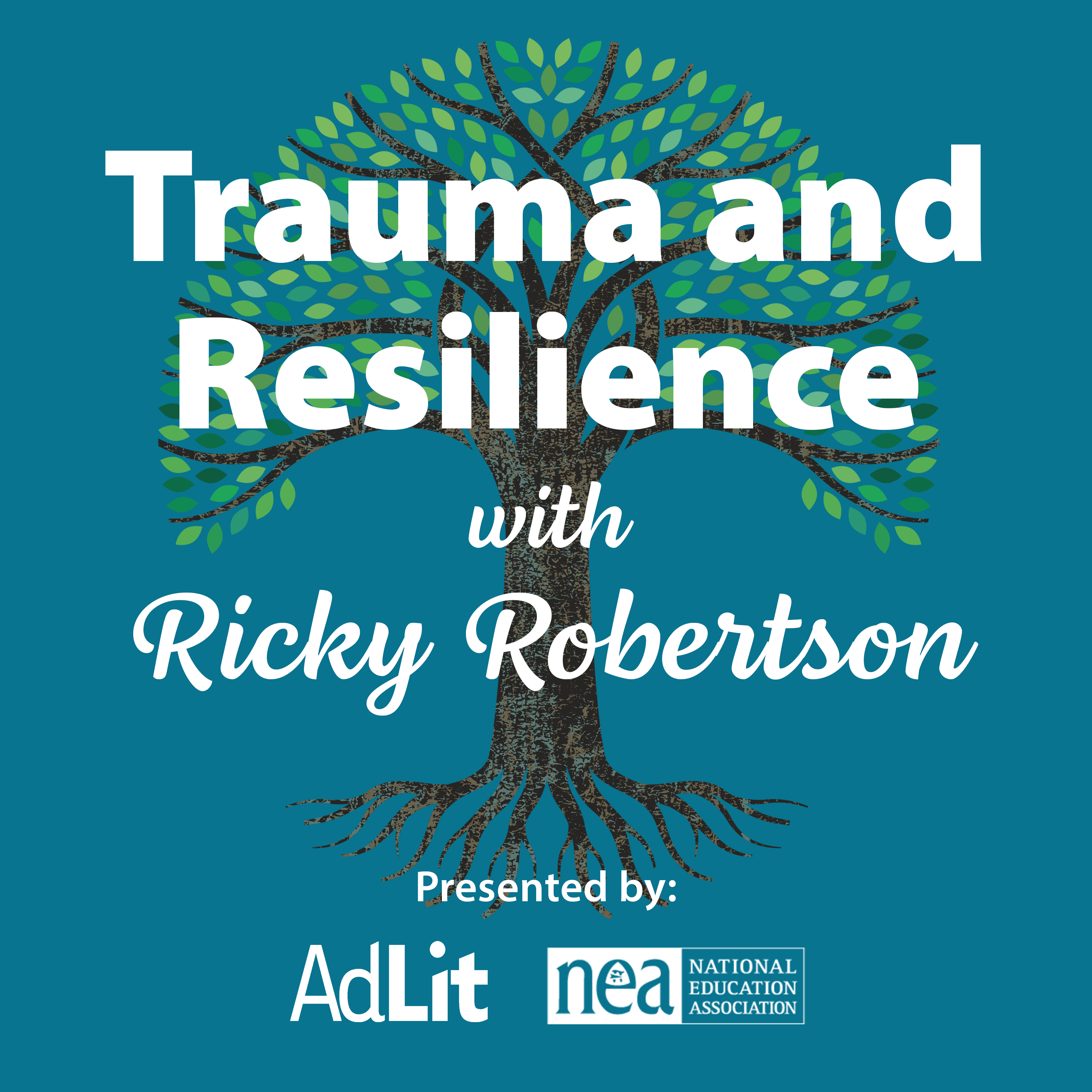 Follow Our Podcast!
Subscribe and download the audio version of Trauma and Resilience with Ricky Robertson on Apple Podcasts or Spotify .