Dr. Leilani Sabzalian (Alutiiq) is an assistant professor of Indigenous Studies in Education and the co-director of the Sapsik'wałá (Teacher) Education Program at the University of Oregon . Her research uses Native feminist theories to create more just and humanizing spaces for Indigenous students in public schools. She also serves on the American Indian/Alaska Native State Advisory Committee and collaborates with the Office of Indian Education to support professional development around the implementation of Tribal History/Shared History. She is the author of several books including her latest, Teaching Critically About Lewis and Clark: Challenging Dominant Narratives in K-12 Curriculum,  co-authored with Drs. Alison Schmitke and Jeff Edmundson. 
Related Resources
Indigenous Children's Survivance in Public Schools (Indigenous and Decolonizing Studies in Education) – Leilani Sabzalian, PhD
Red Pedagogy: Native American Social and Political Thought – Sandy Grande
Indian Education for All: Decolonizing Indigenous Education in Public Schools – John Hopkins
The Auntie Way: Stories Celebrating Kindness, Fierceness, and Creativity – Michelle Jacob
Helen Thomas, MEd, Hunkpapa Lakota educator, writer, curriculum designer, and professional learning facilitator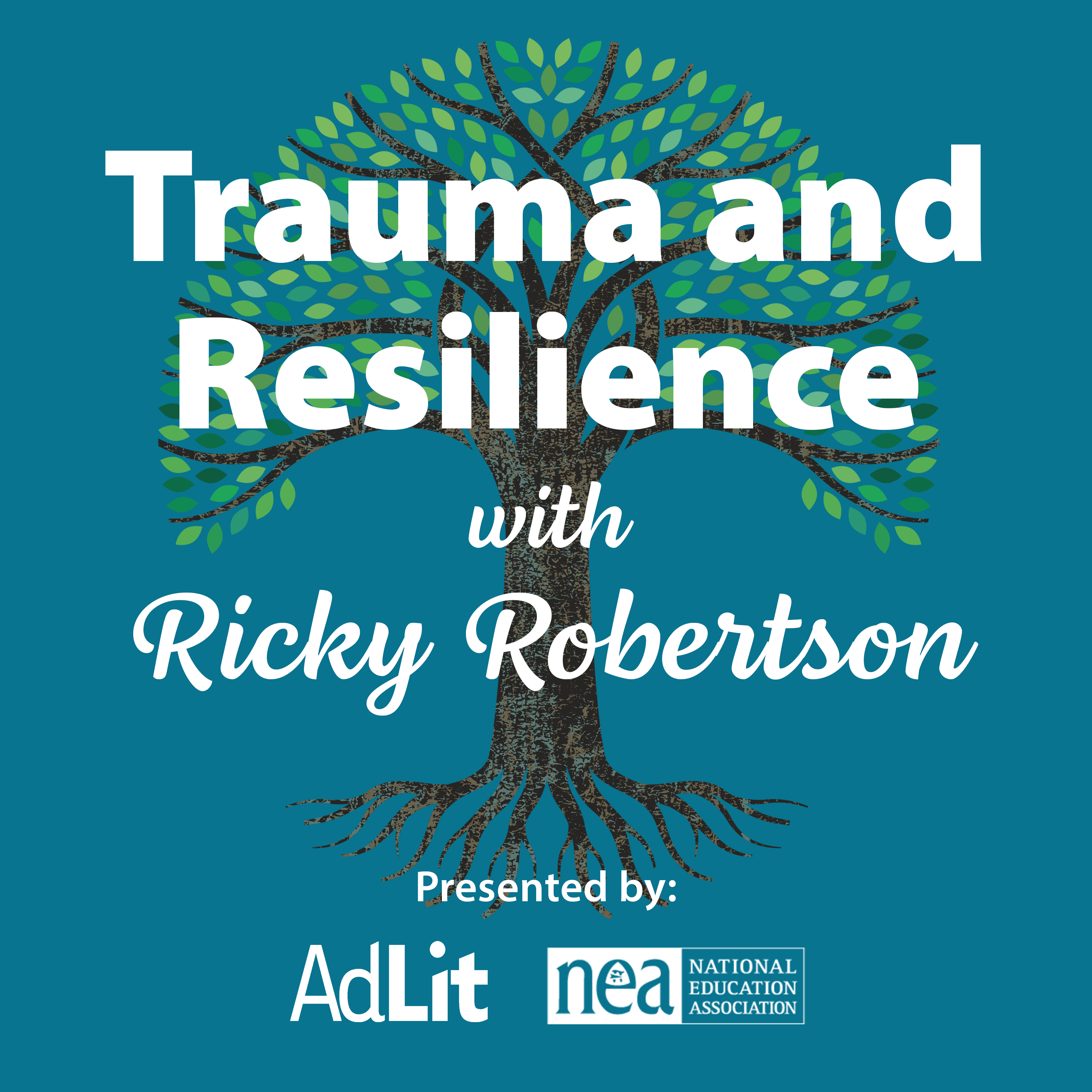 Follow Our Podcast!
Subscribe and download the audio version of Trauma and Resilience with Ricky Robertson on Apple Podcasts or Spotify .